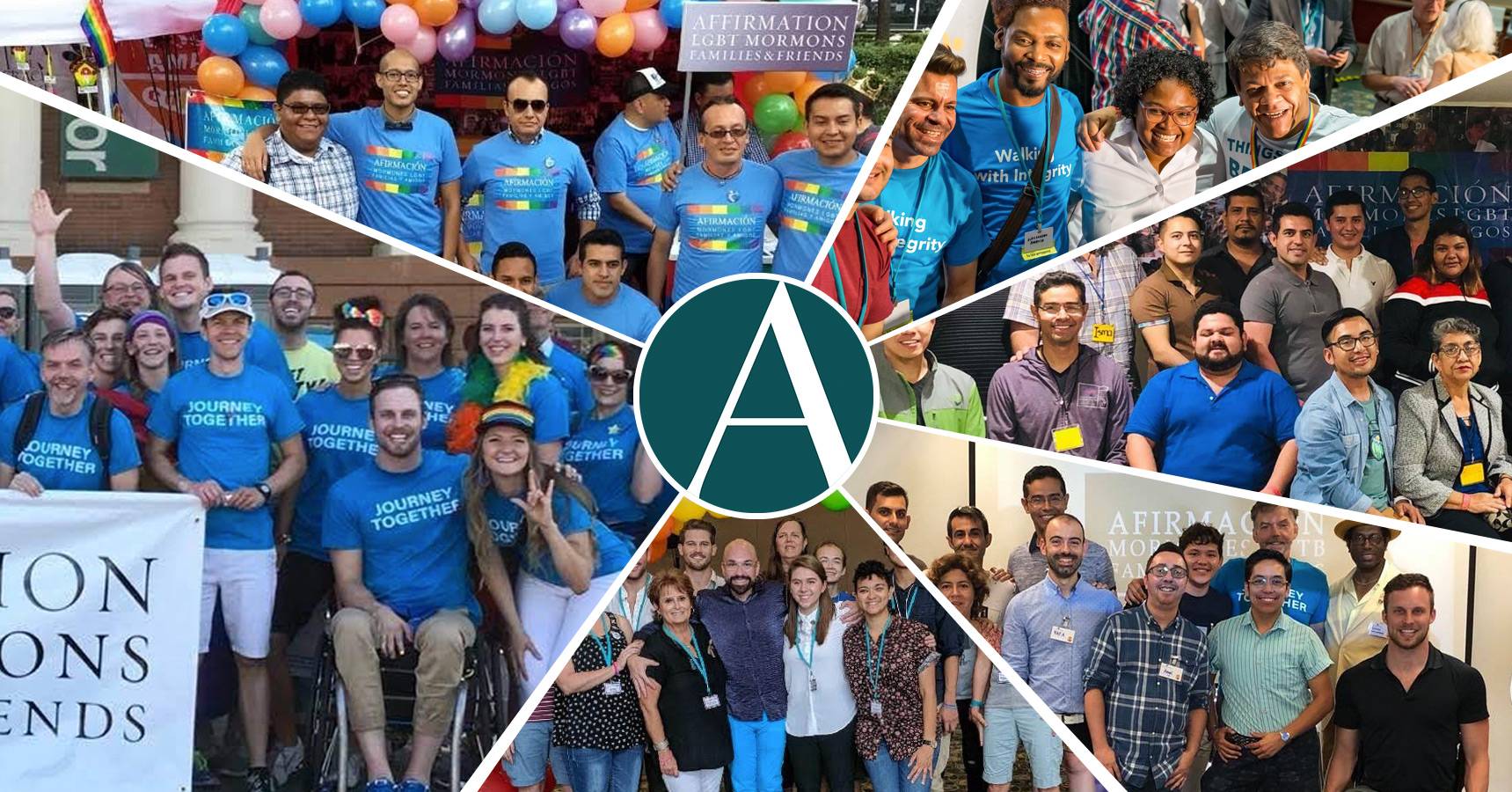 6:00 PM to 8:00 PM
America/Boise
Affirmation Boise BBQ
Nampa, ID
See event description for registration information.
Come join us for the first event of Affirmation in the Boise area. Hot dogs and burgers will be provided. Feel free to bring a side and a friend!
Please RSVP using the form below.
Have a question or comment?
Questions or comments about this event should be directed to event organizer by email using the form below.