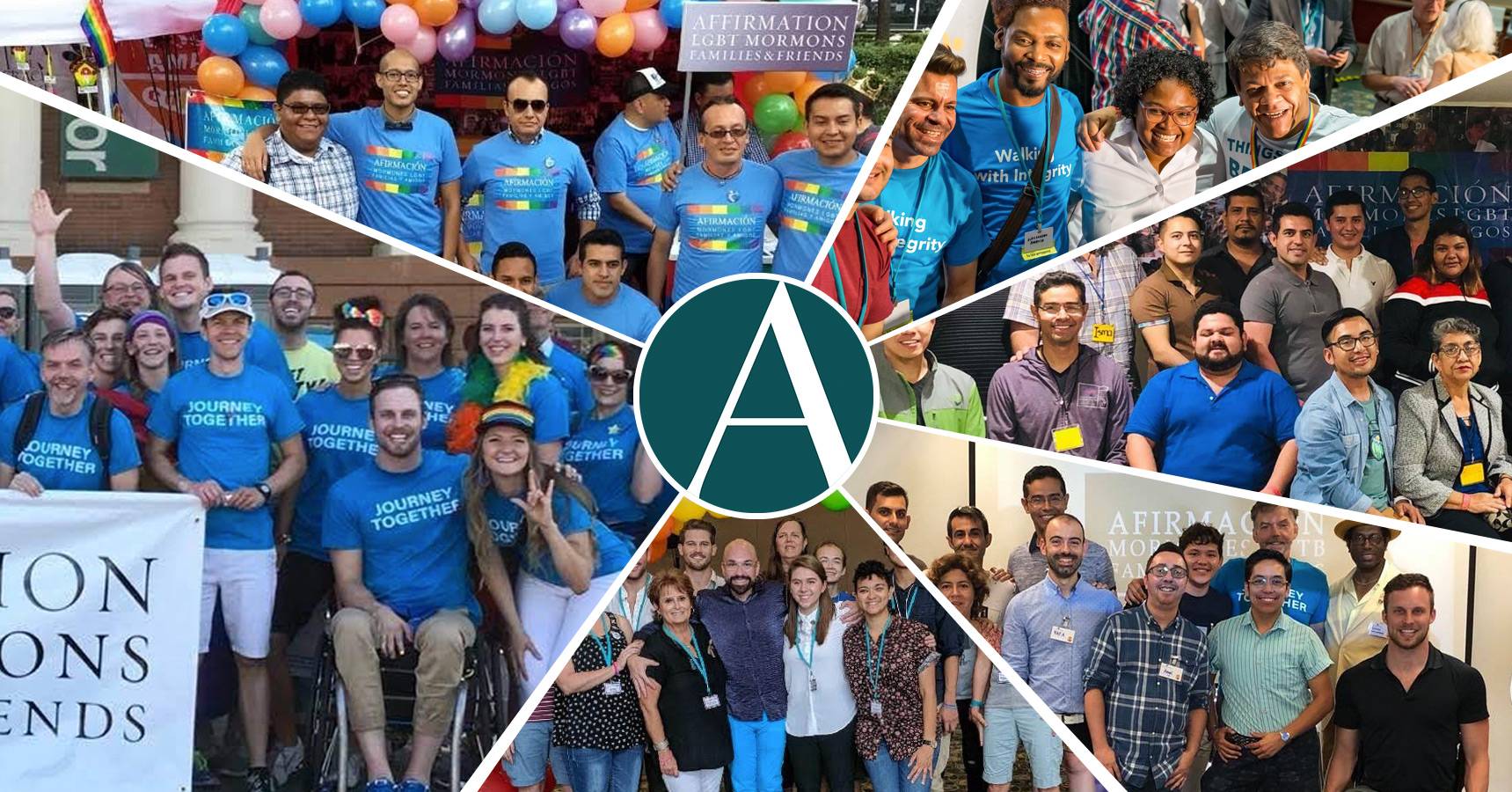 6:00 PM to 8:00 PM
America/Boise
Come join us for the first event of Affirmation in the Boise area. Hot dogs and burgers will be provided. Feel free to bring a side and a friend!
Please RSVP using the form below.
Home of Julie and Brent
9601 Southside Blvd.
Nampa, ID 83686 United States
Have a question or comment about this event? Send us a message!