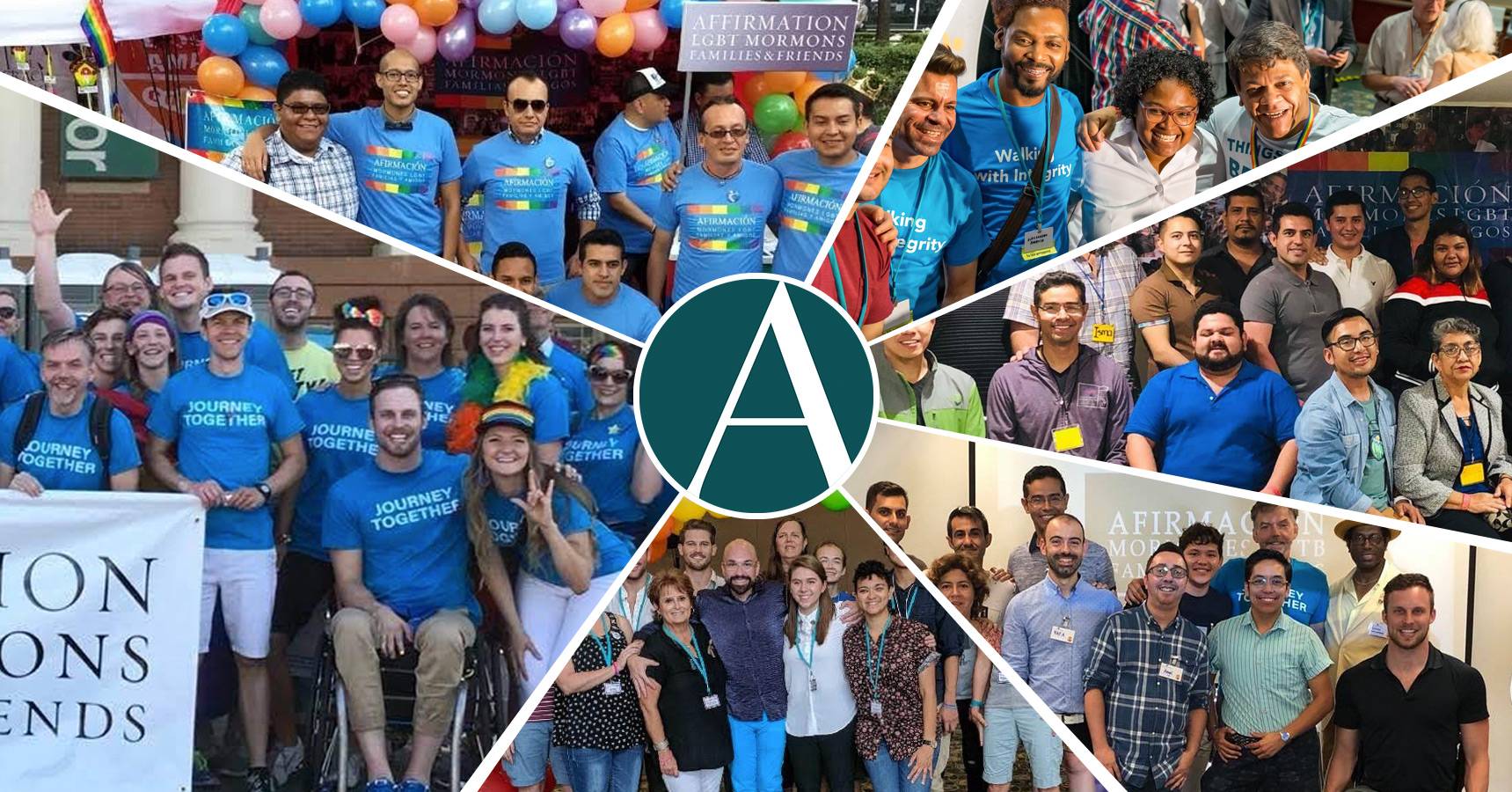 6:00 PM to 8:00 PM
Mountain
Join us for our weekly Affirmation Family Home Evening in the Salt Lake City area. Please note the event address as it changes from time to time.
636 East Browning
636 East Browning
Salt Lake City, UT 84105 United States
Have a question or comment about this event? Send us a message!