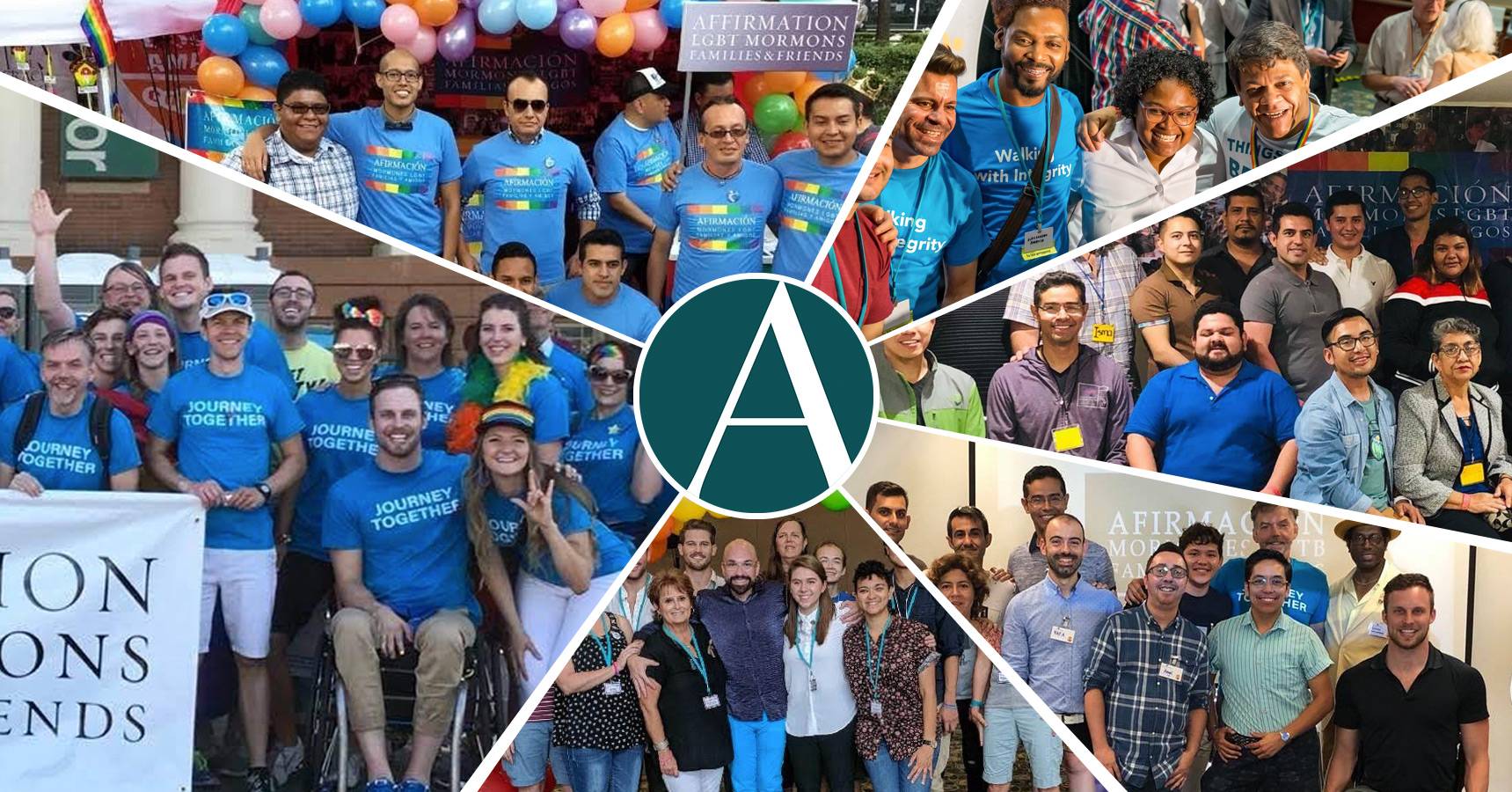 6:00 PM to 8:00 PM
Mountain
Join us for our weekly Affirmation Family Home Evening in the Salt Lake City area. Please note the event address as it changes from time to time.
494 W 600 N St
494 W 600 N St
American Fork, UT 84003 United States
Have a question or comment about this event? Send us a message!