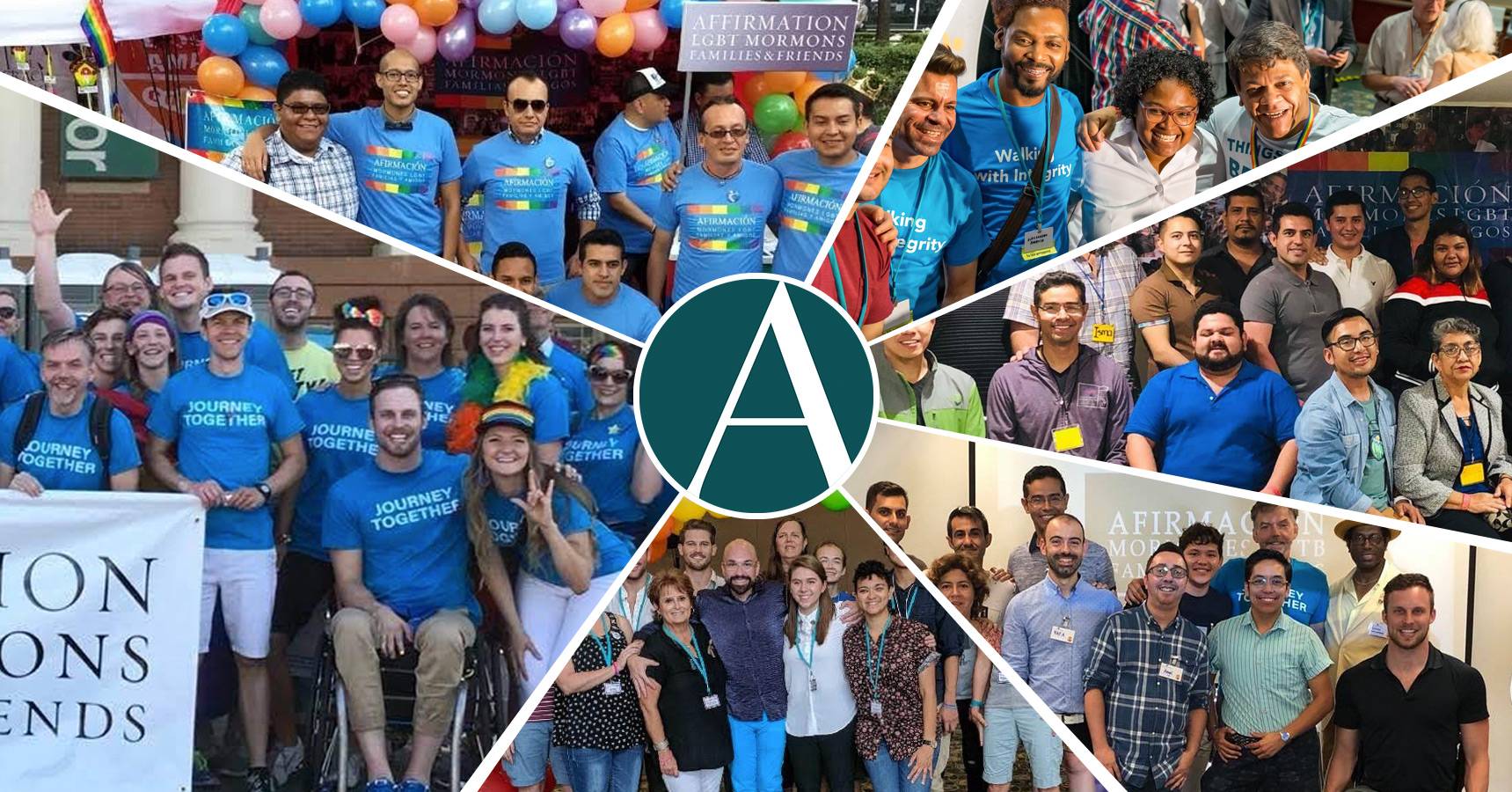 1:00 PM to 2:00 PM
America/Denver (MST)
Affirmation Midwest Leadership and Chapter Development Interest Meeting
Affirmation Midwest Region President Melissa Malcolm will lead an hour-long dialogue on chapter leadership in the region, ideas for future growth, and a commitment to make Affirmation a refuge for all.
While all Affirmation leaders and board members are welcome to attend, this discussion will support the Midwest Region. For any questions or comments concerning this event, please use the form on this page.
See you there!
States and provinces served in the Affirmation Midwest Region: North Dakota, South Dakota, Minnesota, Wisconsin, Michigan, Nebraska, Iowa, Northern Illinois, Northern Indiana, Northern Ohio, Kansas, Missouri, Saskatchewan, Manitoba, Western Ontario (including Toronto).