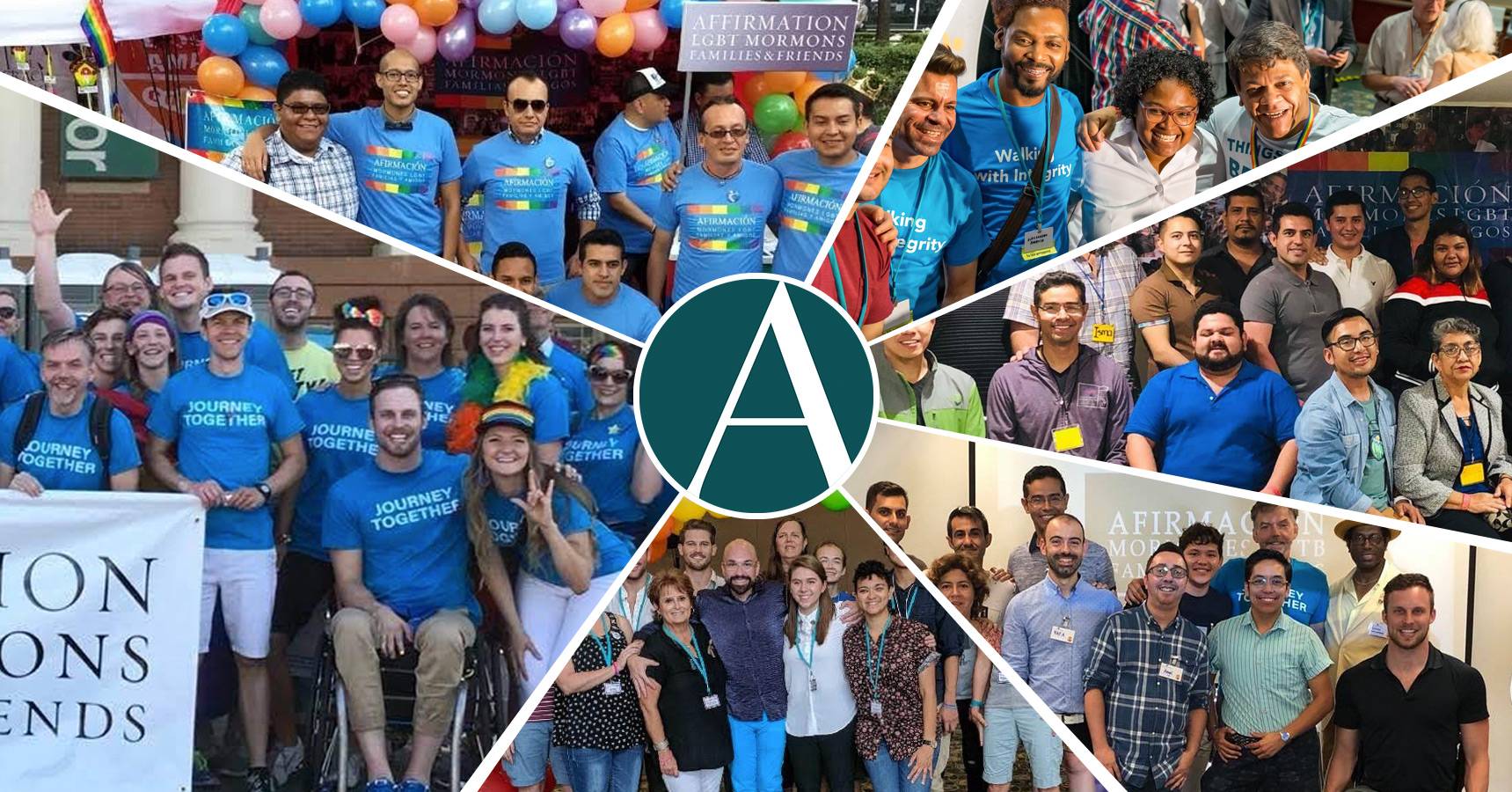 Affirmation Seattle Potluck Dinner
You are invited to our social potluck dinner. Come and make new friends and celebrate Irish culture! Bring any food Irish themed, wear something green, and please bring any (minimum of one) canned or packaged food to donate to the Cal Anderson Community. The donated item will be your ticket to participate in the potluck dinner!
Have a question or comment about this event? Send us a message!