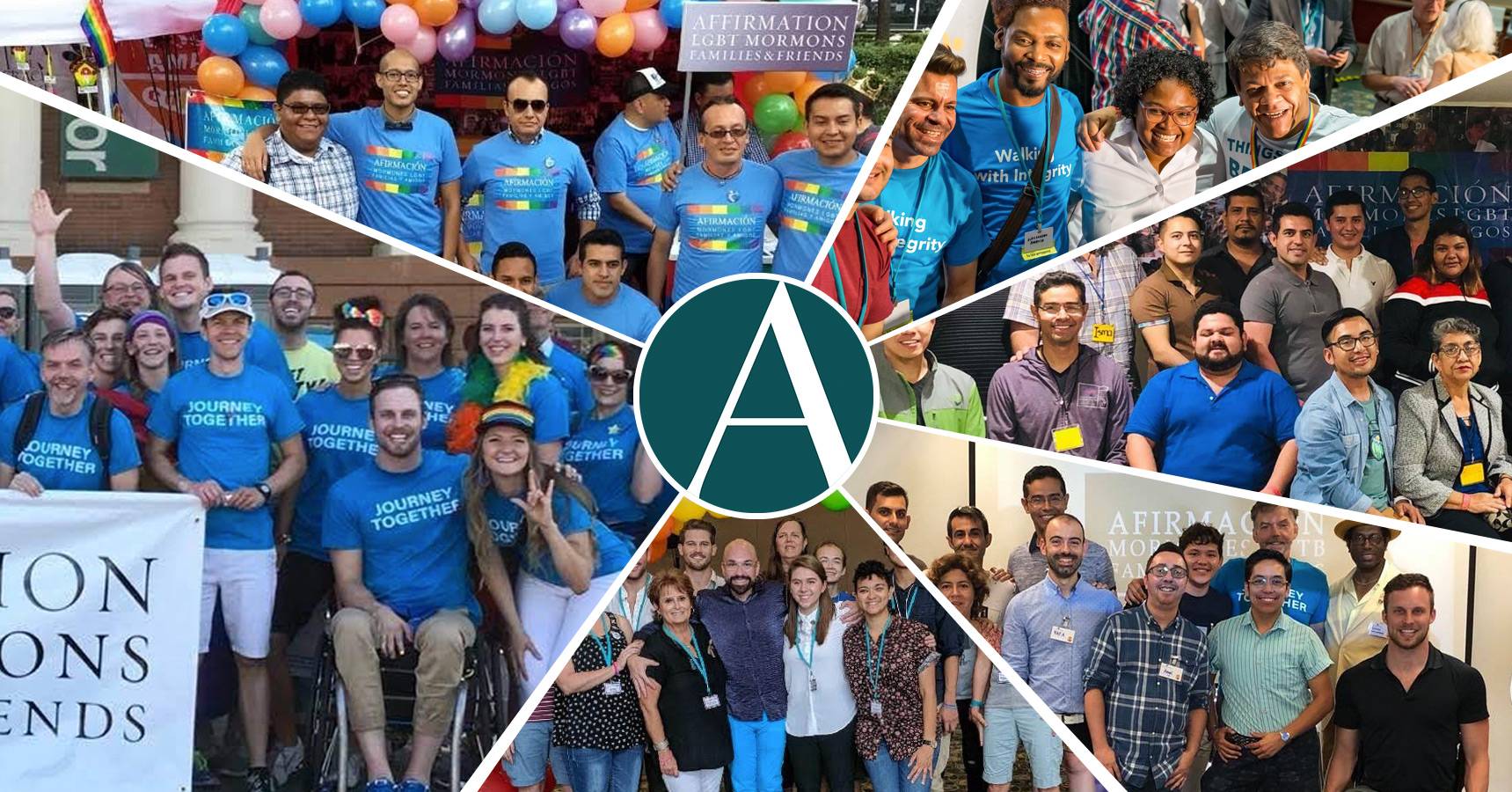 IV Affirmation Mexico Conference
,
See event description for registration information.
"We exist to have joy (Existimos para tener gozo)"
There will be wonderful speakers and workshops for everybody who are interested in LGBTQ and allies issues. If you want to learn or be involved in the support to the LGBTQ's family and friends, this will be an important event and it will expand your love.
Many speakers will share their experiences about what it means to be mormon and a part to the LGBTQ community, and how they found a positive, healthy and fruitful path in theirs lives.
For register, schedule and more information, please visit our website:  www.conferenciasmormoneslgbt.org