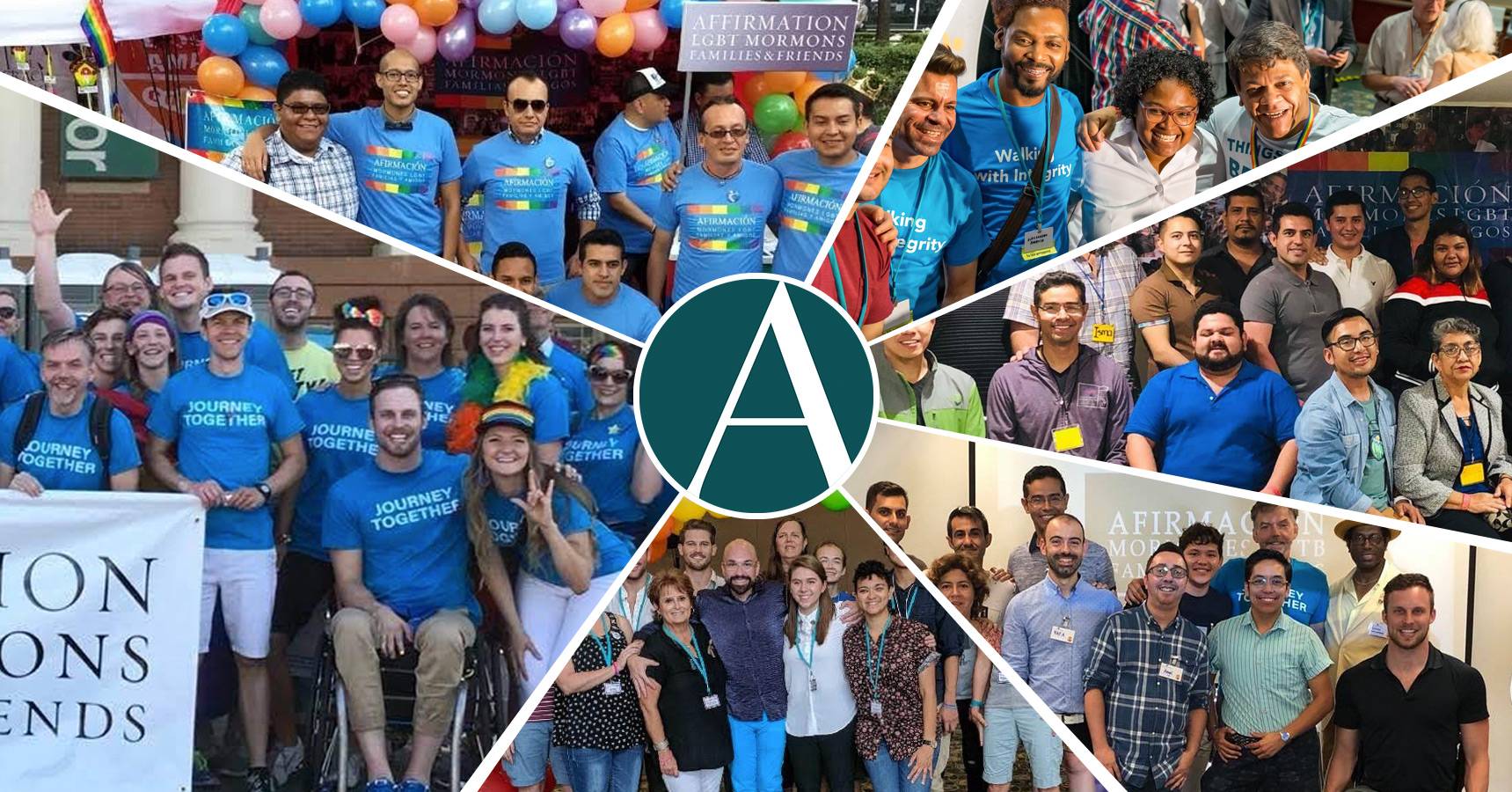 6:00 PM to 9:00 PM
Mountain
Rainbow Circle
Nampa, ID
See event description for registration information.
This is a quasi-spiritual event for LGBTQ+ folks. We will have a short spiritual discussion, then we will have refreshments and some time to talk and get to know each other.
Due to individuals not being out, this is a closed group for LGBTQ individuals only. There will be specific activities for everyone to attend forthcoming. This is an event for adults, 18 and older.
RSVP or send a question or comment to the event organizer.