Raising Our Voices in Solidarity with Our Affirmation Family in Brazil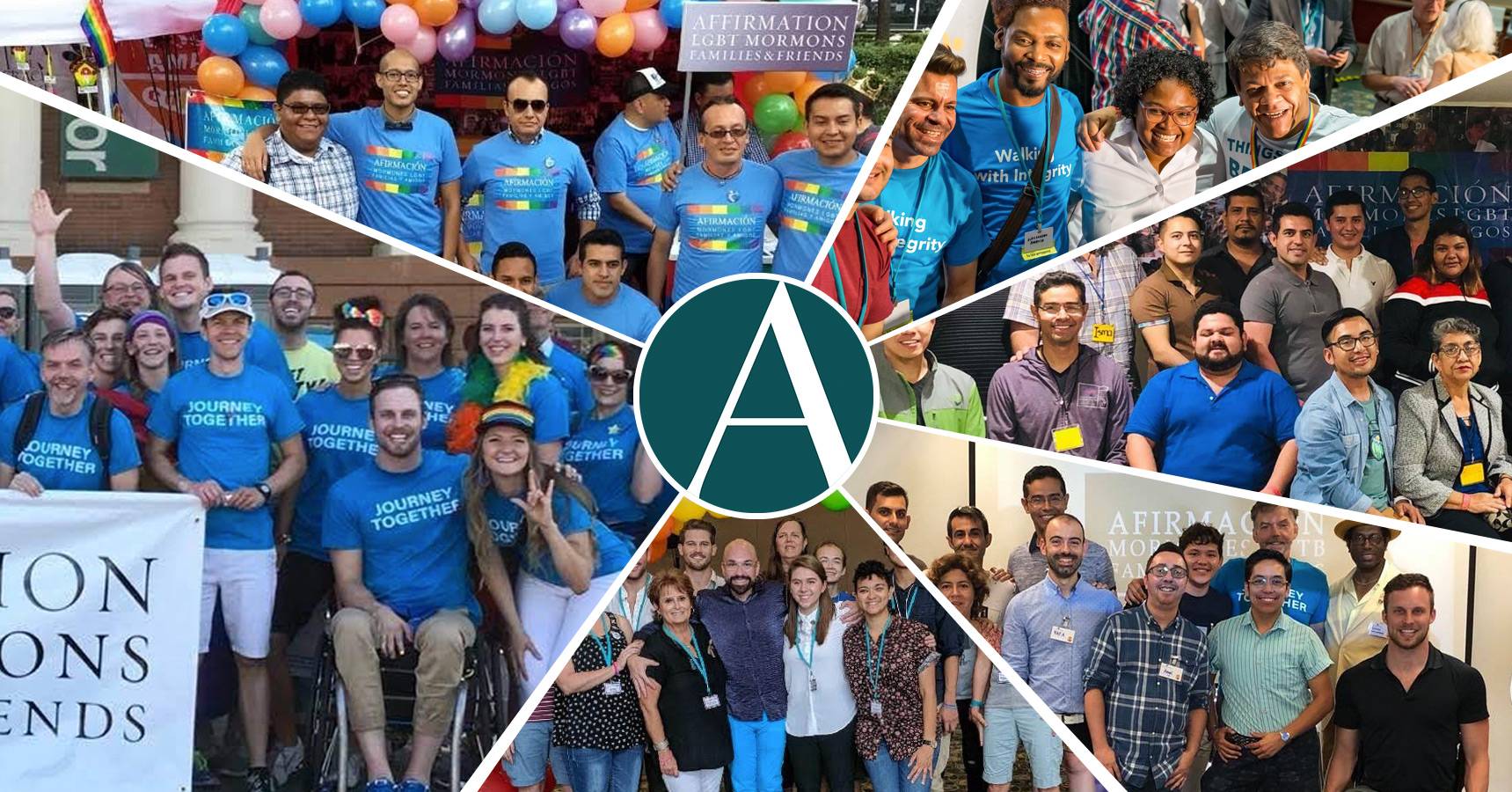 by Nathan Kitchen, President of Affirmation
Dear Affirmation Brazil,
I cannot sleep tonight because I have much concern for you and for your safety. Therefore, instead of sleep, I write to you a personal letter that reaches across the miles. I weep the more I come to understand how difficult it is to be an LGBTQ individual in Brazil these days.
I and the entire International Board of Affirmation are aware of the political and social climate that is taking hold in your country. We are aware of the political efforts to roll back hard won rights and protections for the LGBTQ community. We are aware of a rising tide of intolerance that is leading to assaults and murders and family rejection of LGBTQ individuals. We recognize the toll this will take on individuals who will stay in or go back into the closet, and experience increasing isolation, with increased risk of depression and suicide. We are watching, and we remain vigilant.
Please know of our love for and commitment to you.
The Executive Committee and Board of Directors stand with you as your fellow LGBTQ family. We wish you to know that you are not alone and we want to help strengthen your communities and your resolve to be your authentic selves.
As I think of what is happening in Brazil, I am reminded of the story of Alma at the Waters of Mormon in Mosiah chapter 18.
It was here that this persecuted community courageously united in one voice to bear one another's burdens, that they may be light; and mourn with those that mourn; and comfort those that stand in need of comfort.
You are now living in a time of increasing persecution of LGBTQ people in Brazil. It seems hard to believe that this could be the case in 2019, but as we have learned in the United States, the tone of a president can affect an entire nation.
In this time of division, remember that you have one another as a loving and supportive community. When you stand together in Affirmation as LGBTQ Mormons, family, and friends you have the opportunity to bear one another's burdens, mourn with those who mourn, and comfort those who are affected by these dark days in Brazil.
We understand if you feel the need to lay low and decrease your visibility. It is a courageous act to practice self care and maintain safe spaces in your life.
As an Executive Committee and Board, we will not waiver in our support of Brazil regional conferences. Now, more than ever, Affirmation Brazil needs to gather together. We commend the leadership of Affirmation Brazil for their efforts to provide safe spaces and community.
You are pioneers in Affirmation Brazil. It is not easy to blaze a trail to make the path smoother for those who follow.
We raise our voices in solidarity with countless others throughout Affirmation International in your support, echoing the hope of this familiar hymn: "Gird up your loins, fresh courage take. Our God will never us forsake!" We ask members of Affirmation throughout the world to help raise awareness of the situation in Brazil and, where possible, to work with other LGBTQ rights organizations to petition their governments to insist on the equality and safety of LGBTQ Brazilians.
We see you and we stand with you until the day that "All is well, all is well!"
With much love,
Nathan Kitchen
President of Affirmation
Stay Connected. Receive our free e-newsletter, articles, events, and more. Subscribe below.