Transgender

Stories and Resources for the LGBTQIA+ Latter-day Saint Community
This is a new section of the Affirmation website. Please pardon us as we continue to organize content and improve the layout.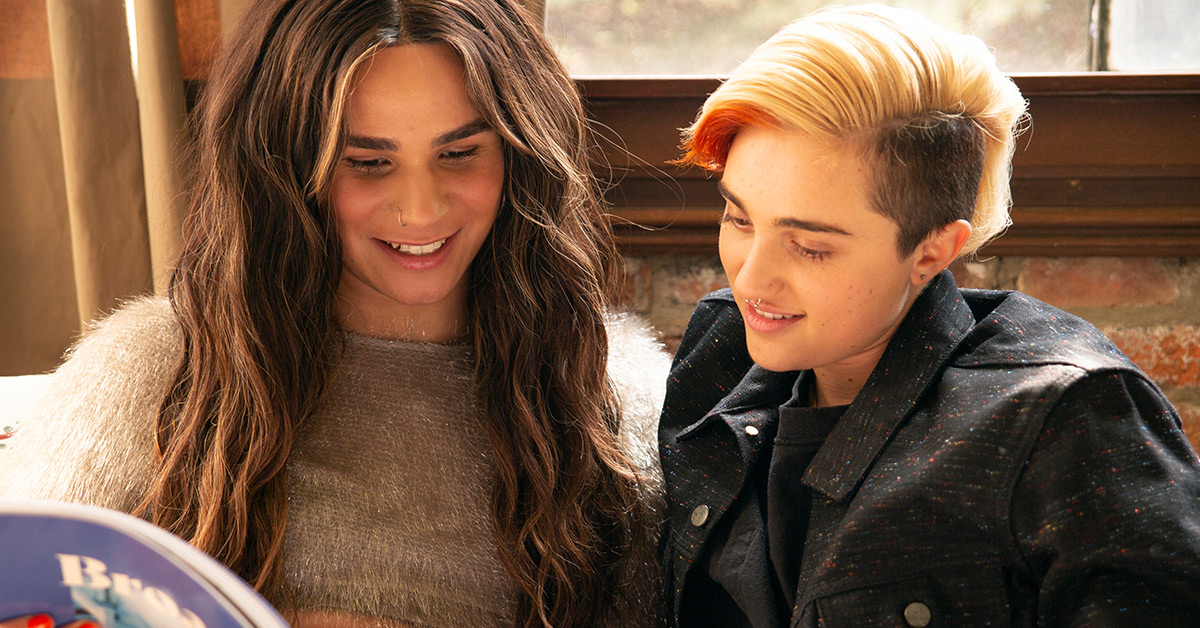 Affirmation is dedicated to building a community that assures safety and a fullness of authenticity in the lives of all transgender, gender non-conforming, and non-binary persons. As an organization, we believe that the transgender voice is essential to any conversation about what we do as an organization and how we accomplish our mission and work to erase misconceptions about gender identity and expression.
There remains much misunderstanding in the Church of Jesus Christ of Latter-day Saints concerning transgender individuals and their families. This lack of education can lead to inconsistent treatment of transgender individuals across the church, resulting in tension for transgender persons at the intersection of their faith. It can also lead to misunderstanding among Latter-day Saints in the care and support of their transgender family members.
We believe that one of the best ways to navigate your journey is with your peers who have experienced and who are experiencing the same things you are. Here you will find our library of resources, videos, and articles on a large range of topics such as transitioning, mental health, gender dysphoria, family relationships, and transgender issues in the news. We hope that the stories you encounter here help you know that you are not alone. You are part of a wide network of peers and allies who support you and care about you.
If you are a parent, friend, or ally seeking education about the transgender community, one of the best resources for basic education is PFLAG's "Guide to Being a Trans Ally." This publication is available as a free download here. We hope that as you encounter the lived experiences of our transgender siblings who have chosen to share their remarkable stories, you'll better understand transgender issues both in the church and the larger society. What you learn can help you know how to best support your transgender family and friends.