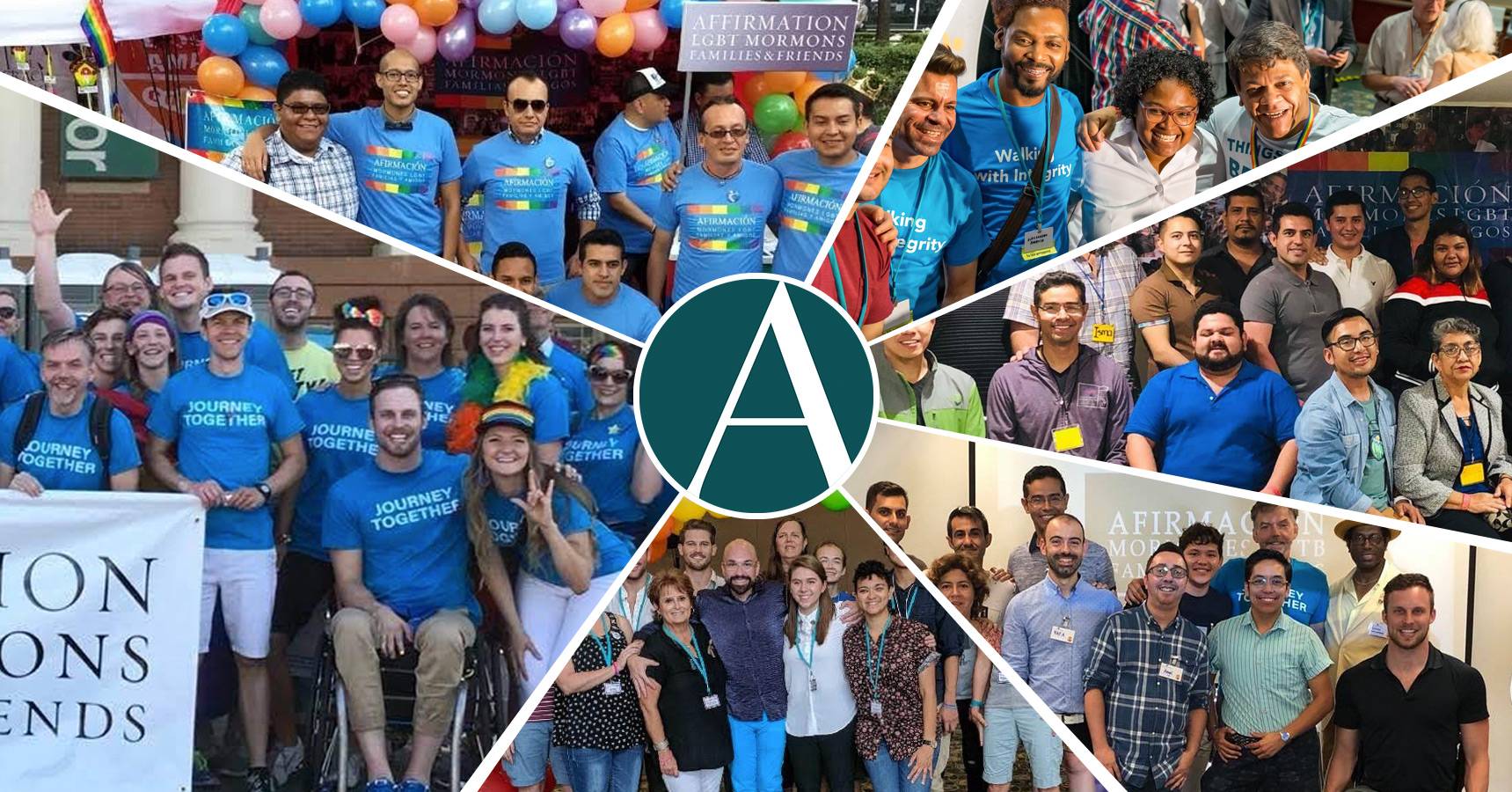 6:00 PM to 7:00 PM
America/Los Angeles (PDT)
Los Angeles Chapter Meditation Session
We can all use some help and additional intent when it comes to calming our minds amidst the current challenges our society is facing. A new friend and chapter member, Anu, will guide us to use the power of breath-based meditation to relieve stress, become calm and focused, and ease anxiety. All from a Zoom meeting.
The meditation will last approximately 30 minutes. Afterward, we can hang out on the meeting to discuss our experience of the meditation, check-in with each other, and/or catch up.
When the time comes, please use this link to join the meeting.