3 Ways to Support Affirmation and Give the Gift of Hope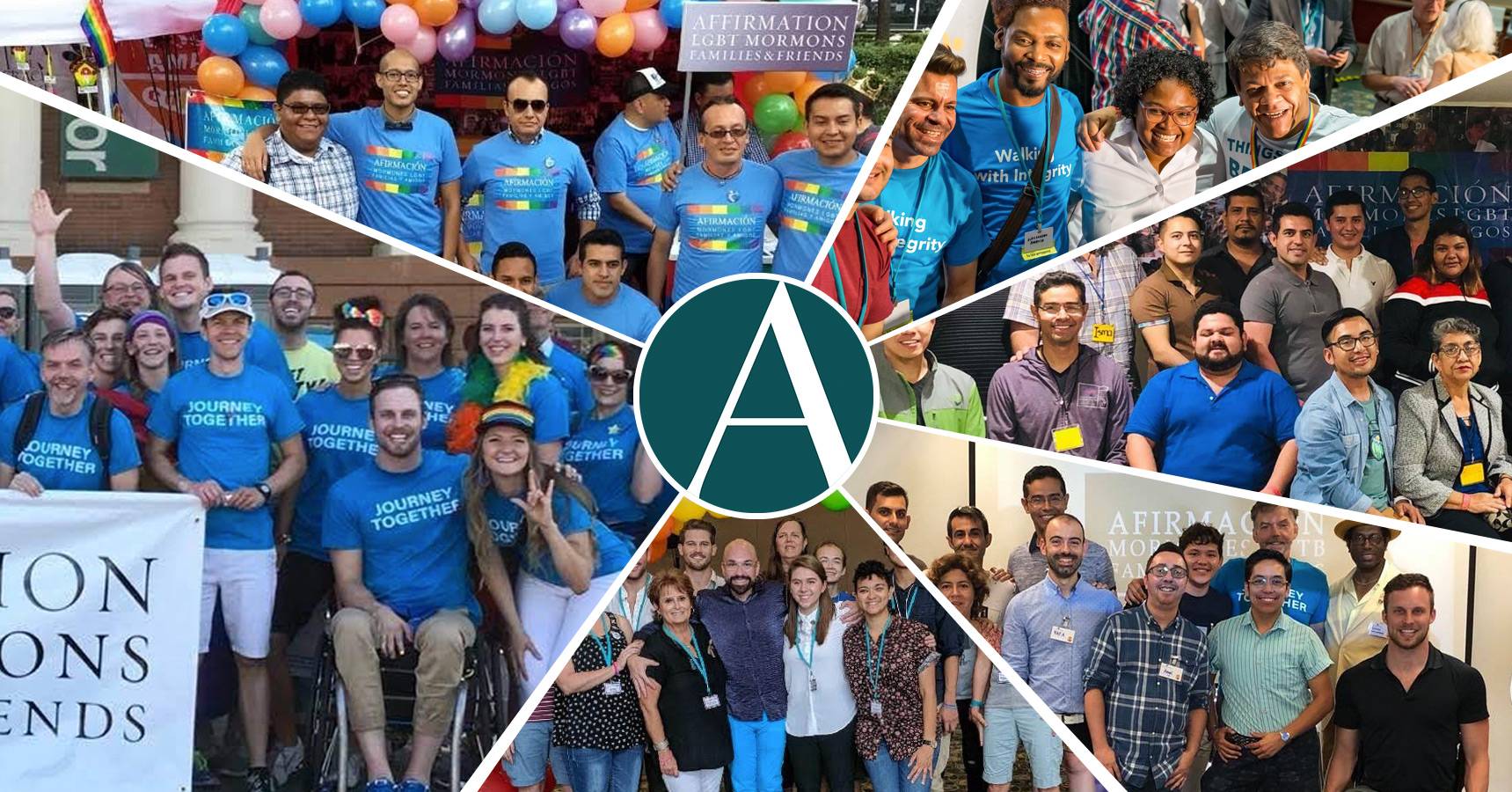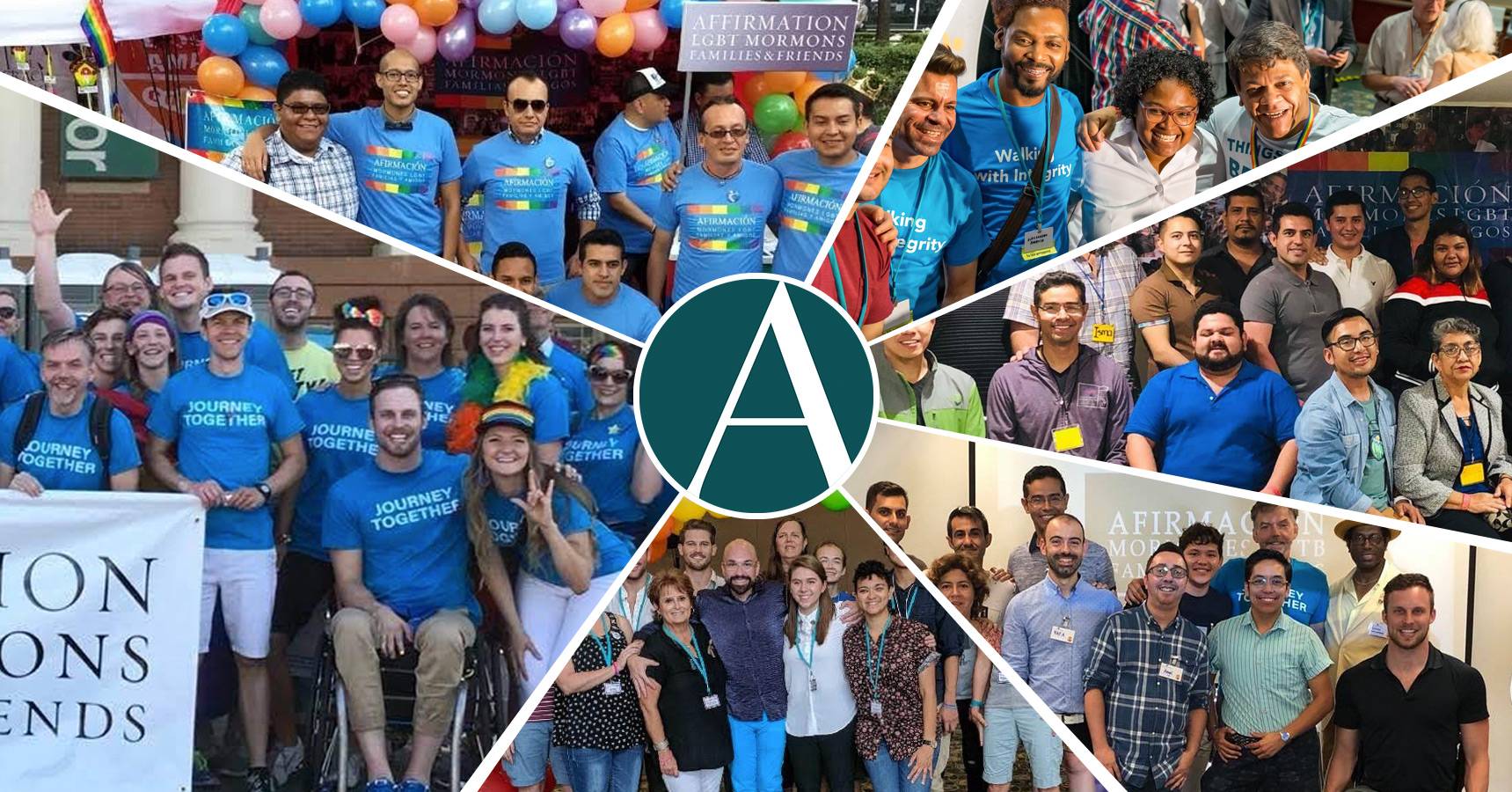 With the end of the year fast approaching, now is the time that many give gifts, both to the individuals they care about in their lives and to organizations, like Affirmation, who provide support to others in need.
Online, Affirmation receives nearly 100,000 visits to our website annually and has over 11,000 followers on our various social media accounts. Our Facebook groups have combined memberships of almost 5,500 people. These numbers continue to grow. Our goal is to ensure our online content and resources are available 24/7 365 days a year to help anyone struggling to find hope and connect with others in the Affirmation community.
However, Affirmation is more than an online community. In the past year Affirmation sponsored 20 conferences in 9 countries, including providing support for LGBTQ parents, LGBTQ youth, families, and Church leaders throughout the world. At most of these conferences Affirmation sponsored leadership training to strengthen local communities and leaders.
In the last half of 2018, Affirmation launched a pioneering, historic initiative, training hundreds of LGBTQ Mormons, and their families, friends and Church leaders in five different countries in suicide awareness and prevention. Our goal is to have trained 1,500 or more leaders in the LGBTQ Mormon community on three continents in the next 30 months.
Looking forward, our focus in 2019 will be on strengthening local communities and chapters by hiring 2 operations managers and providing increased funding for local chapter development. We need to raise $50,000 by the end of this year to make this goal a reality.
3 Ways You Can Support Affirmation
Give a financial gift to Affirmation in any amount right now on our website. You can even make your gift go further by making your gift monthly or annually. Once you've given, share the link to donate (https://affirmation.org/donate/) with others in your life who you think would support Affirmation's efforts to provide a community of support to LGBTQ+ Mormons, their family members, and their friends. If you're not already a member of Affirmation or need to renew your membership, you can do so while making your donation on the Affirmation website.
Create a fundraiser for Affirmation on Facebook. Affirmation members have raised thousands of dollars on behalf of Affirmation on Facebook in 2018. It's easy. While signed into Facebook, click this link to set up your fundraiser for Affirmation. From there, just follow the prompts to customize your fundraiser and invite your friends to donate. Facebook doesn't take any fees for donations made to Affirmation, and donations starting at 6:00 AM Mountain on Tuesday, November 27, also known as "Giving Tuesday," may qualify for matching funds made possible by a $7 million from PayPal. Matching funds will be available on a first-come-first-served basis, so try to donate, and get your friends to donate right at 6:00 AM Mountain on Tuesday, November 27.
Support Affirmation While Shopping on Amazon. Affirmation is a participant in the Amazon Smile program, which means we receive a percentage of purchases you make on Amazon if you shop through Amazon Smile with Affirmation selected as your charity of choice. Click this link to get started. Please remember to start your future shopping on Amazon by visiting https://smile.amazon.com to your purchases continue to support Affirmation. It may be helpful to bookmark it.
Stay Connected. Receive our free e-newsletter, articles, events, and more. Subscribe below.