Affirmation Venezuela: A Seed Sown with Love and Hope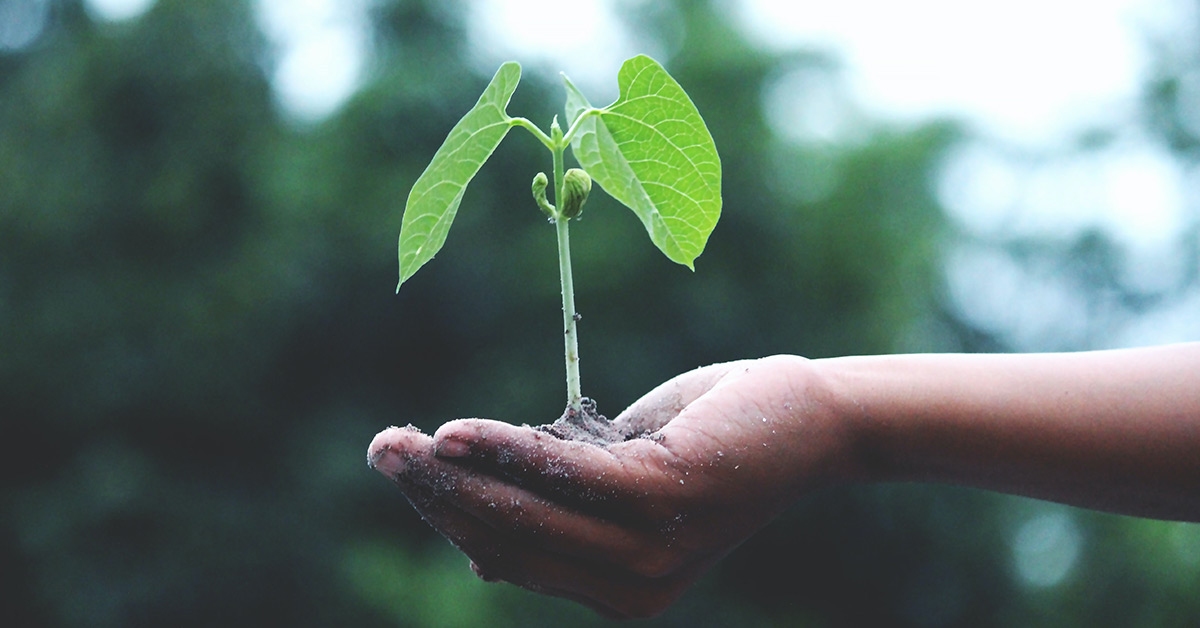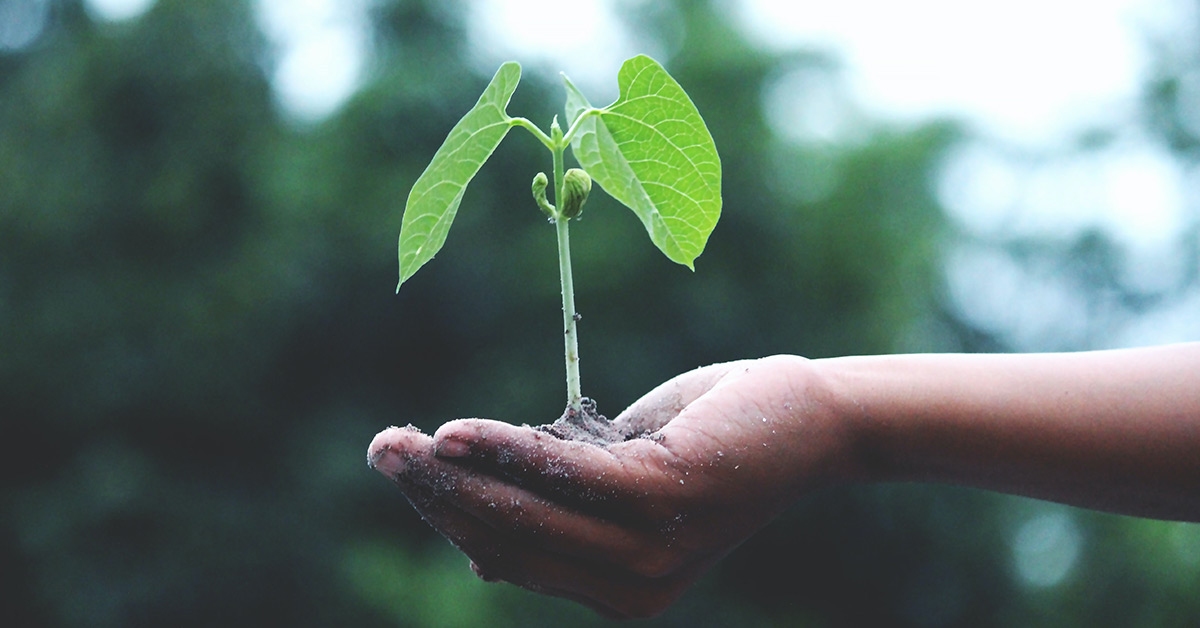 by Marcial Fuenmayor Parra
Affirmation Venezuela held a special virtual activity last Sunday, May 2, 2021. The theme was "self-acceptance and self-esteem when facing life's challenges." Cristina Moraes, Affirmation Board Member, led the activity. Affirmation Board Member Randall Thacker also attended and helped with simultaneous translation. Musical accompaniment was provided by award-winning Brazilian pianist, Antonio Alvany, an active member of Affirmation Brazil.
This activity was preceded by a number of activities held since last March, thanks to the efforts of Affirmation leaders and other members in Brazil, the United States, and Colombia. The focus of these efforts has been to organize a chapter of Affirmation in Venezuela. This has been difficult in the past, but our Heavenly Father grants the time and necessary means to carry out his wonderful works. This was precisely what Affirmation Venezuela represents. A seed of hope that is today sown with love to bring about abundant fruit in the near future; a future in which the light of Affirmation can illuminate the lives of many LGBTQIA+ individuals in this country, as a testimony of the infinite love of our Heavenly Father and Jesus Christ in our lives.
Stay Connected. Receive our free e-newsletter, articles, events, and more. Subscribe below.