Affirmation Women to Connect Via Phone Night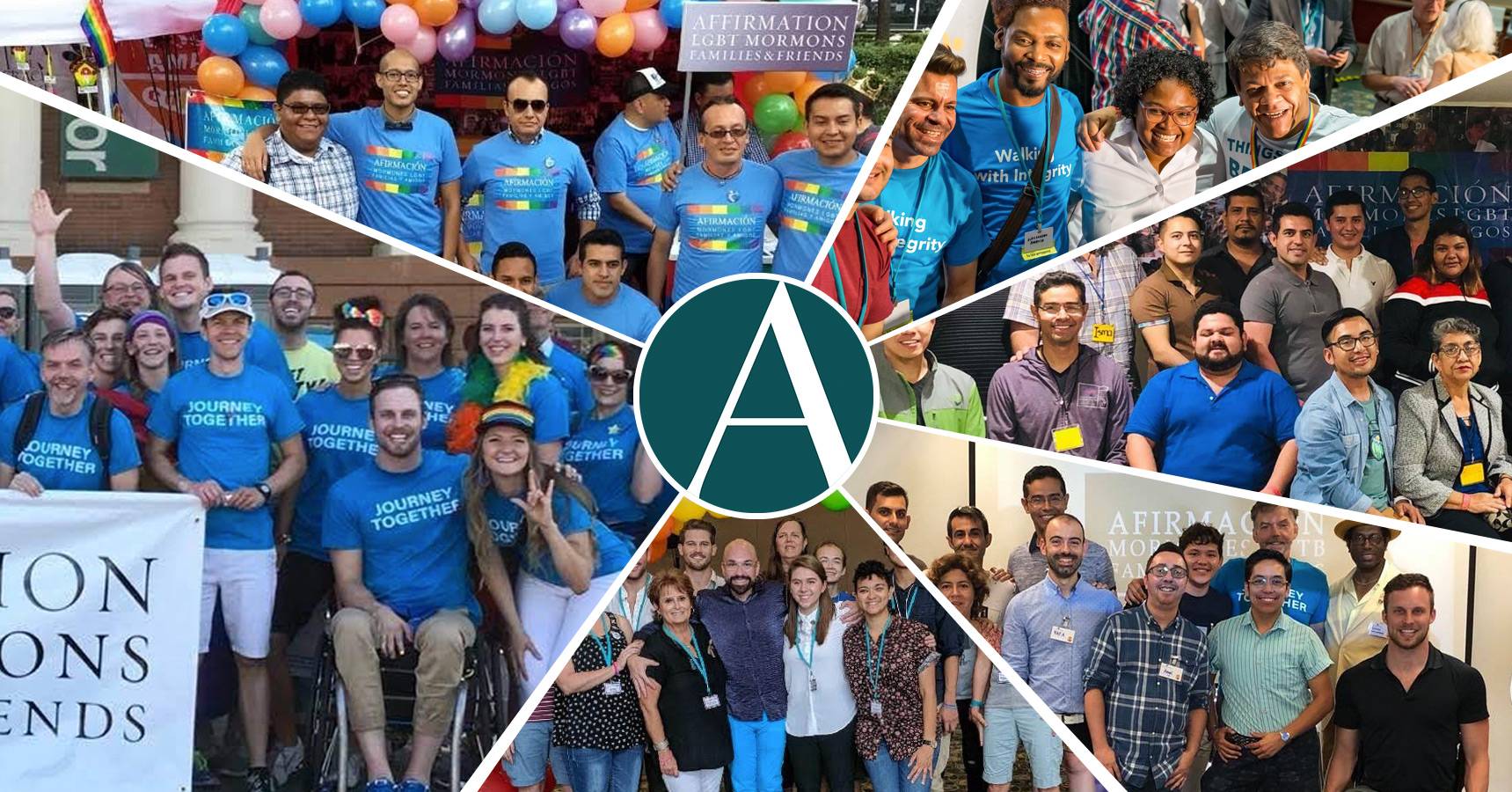 Monday, November 11, 6 PM Pacific/9PM Eastern
Please join us for our very first monthly Women of Affirmation phone conference call. This will be a time to get together and chat. It'll be like having tea together, just on the phone!
We will take time to get to know each other, have a little spiritual thought, and then have time for group reflection. All who identify as women are welcome. Please join us!
For conference call dial-in number and access code, please contact Tina Richerson at [email protected].

Stay Connected. Receive our free e-newsletter, articles, events, and more. Subscribe below.