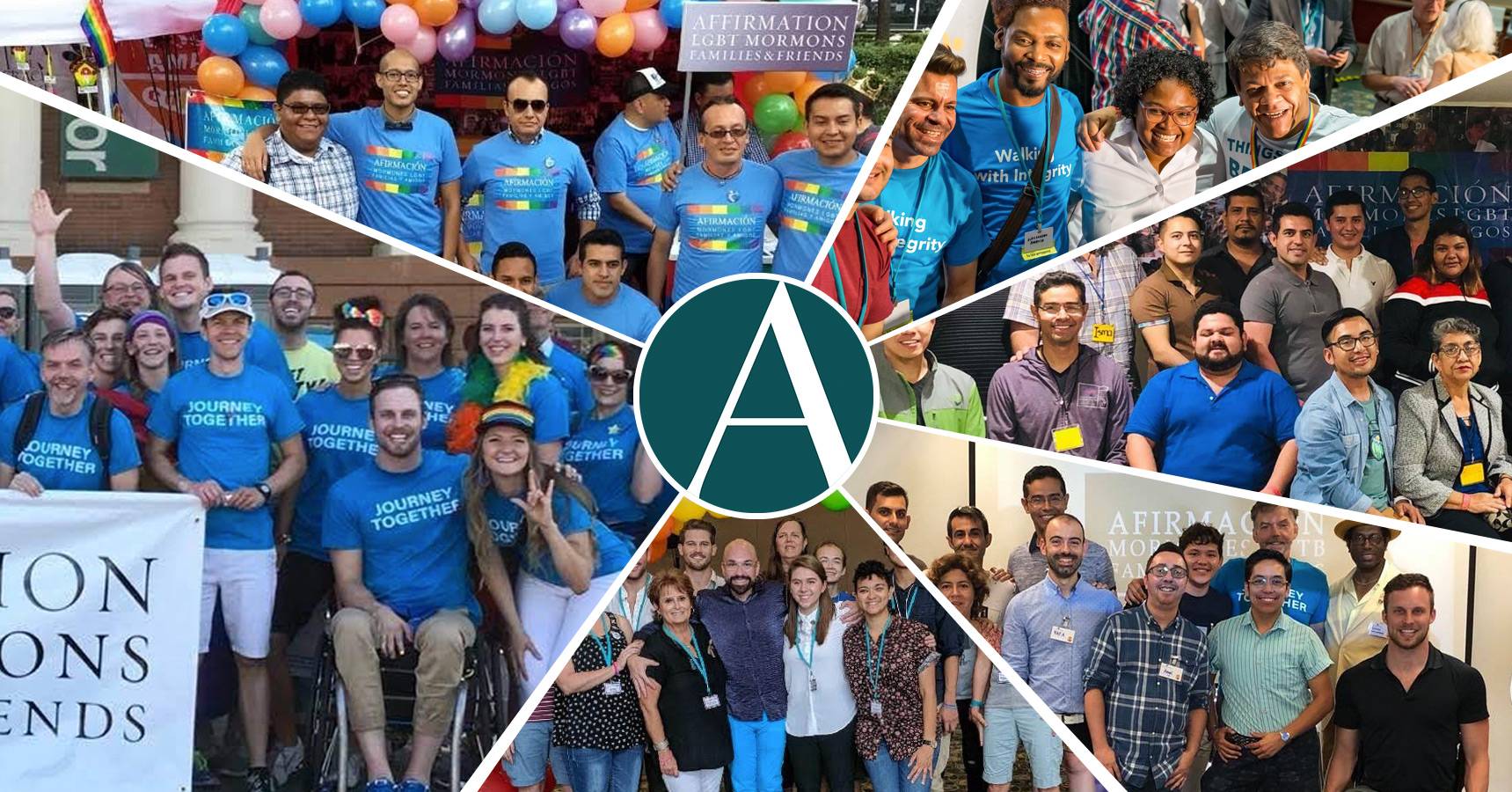 8:00 PM to 9:30 PM
America/Chicago (CDT)
Affirmation Chicago Wednesday Night Devotional with Hanna Seriac
This Wednesday, August 19th Karl Malchut, President of the Affirmation Chicago Chapter, will be joined by FairMormon Podcaster and Co-Author of the recent Petition calling for more Christ-centered education at BYU. Karl is a Post-Mormon Jewish Convert and Hanna is considered one of the most Conservative figures in Latter-day Saint World today. They are both controversial figures in their own right but will be joining each other to discuss what The Church means to them in all its complexity centered around Jeremiah 29:11.
You can find more event details at this link:
https://www.facebook.com/events/313594699840825/
Come join the Affirmation Chicago Chapter this Wednesday for this historic conversation witnessing the beauty of the big tent that is Affirmation!!!!