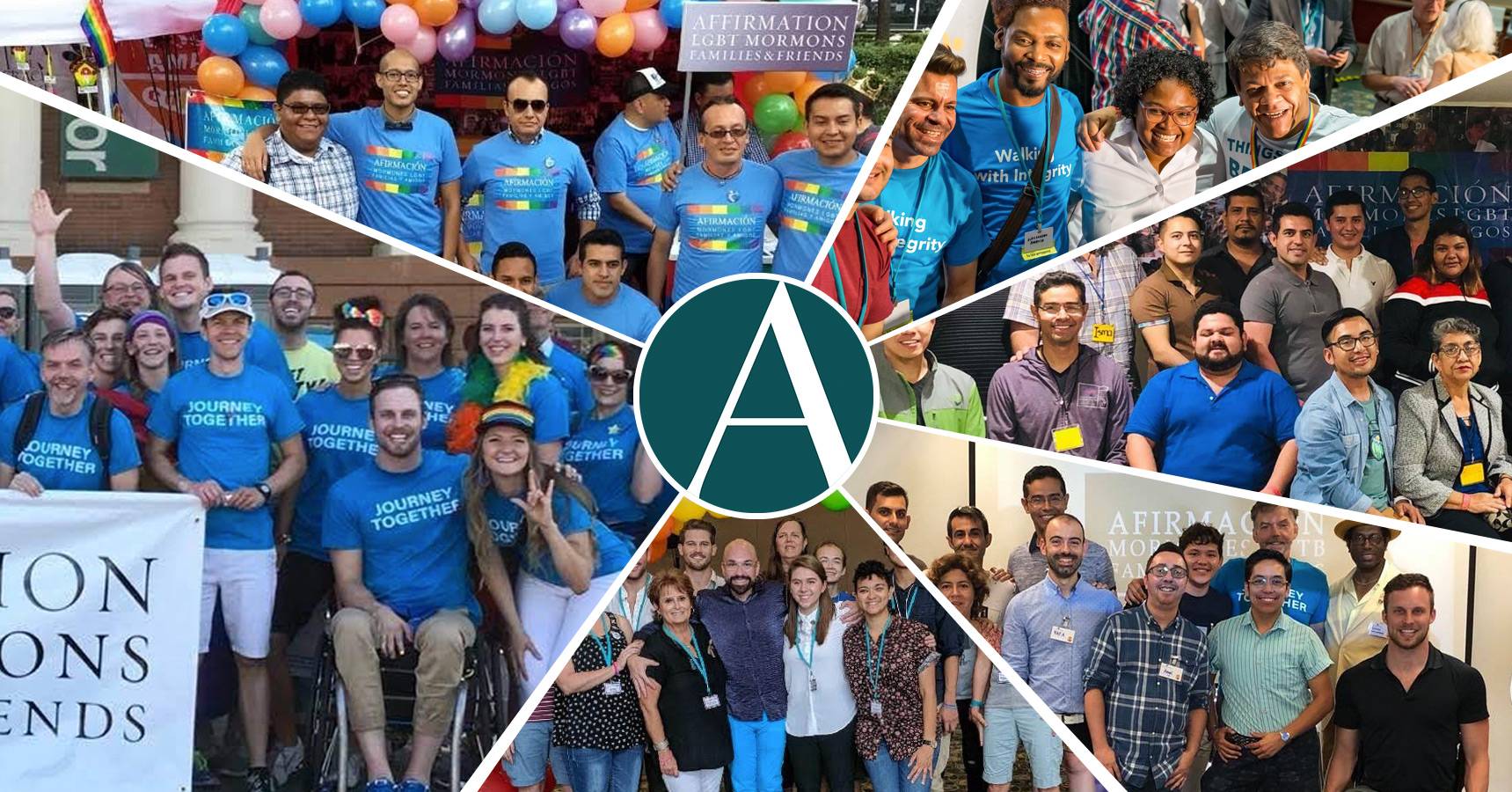 The deadline to register for this event is August 31, 2018 (due to problems with the availability of acommodations).
The main objective is to work for the unification of the group, what are the expectations that each one has and what they would like to contribute, as well as an opportunity for each one to express what they want from the organization and where they want the organization to go.
We will also have field trips and training for leaders.