Finding Space to Be Authentic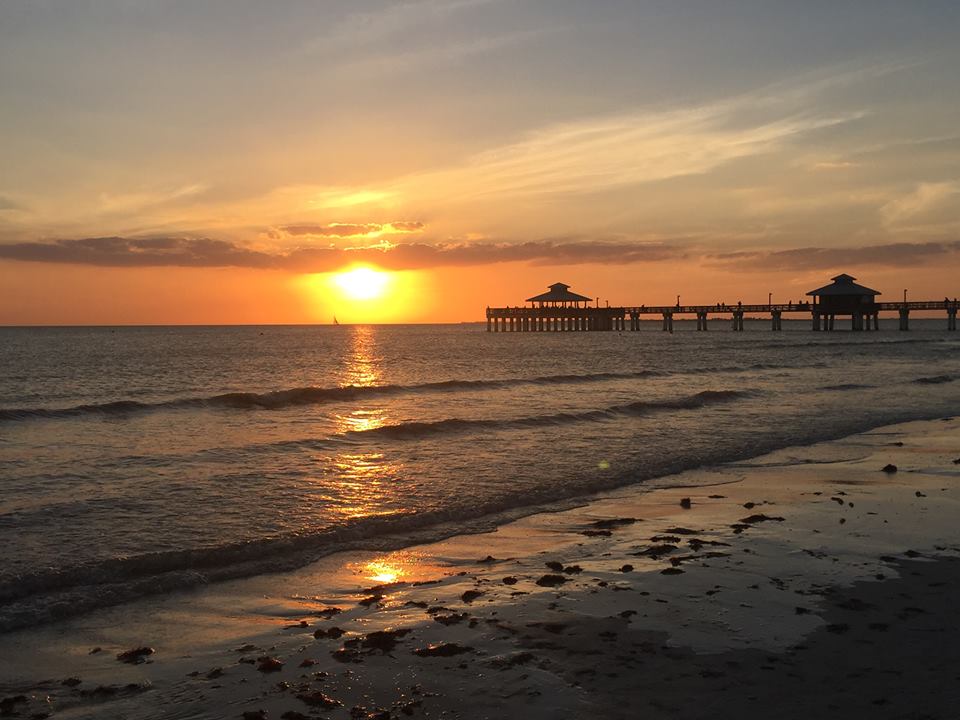 By Jeff
Affirmation members from across the country and from all walks-of-life came to Fort Myers, Florida last week to participate in workshops, discussions, social events and spiritual edification.  Some of us were looking for answers to life's toughest questions.  Others just needed a friend. Whatever life story was shared, the heart felt plea from Affirmation leaders and the few members whom trod familiar paths was to be authentic and be yourself.  Being authentic was an unwritten theme at the heart of the conference that resonated with each person differently. 
Attendees received meaningful instruction on how to be authentic by building and supporting healthy dialog, integrating LGBTQ experiences while being inspired and being inspirational. It's safe to say that for anyone, LGBTQ or not, authenticity can be a complex topic fused with many strong emotions. For LGBTQ people, decisions like coming out, not coming out, living with a partner, and dating are emotion filled events with parents, loved ones and peers, some of whom may reject us.  
As we ate together, played games and all became friends we shared our histories and found we at least shared the common desire to be ourselves, regardless of consequence.  Through these elevating and uplifting activities many of the answers we sought were found.  I felt the still small voice quietly reaffirm that Heavenly Father loves His children.
Stay Connected. Receive our free e-newsletter, articles, events, and more. Subscribe below.