¡Gracias a nuestros generosos sponsors de la Conferencia 2017!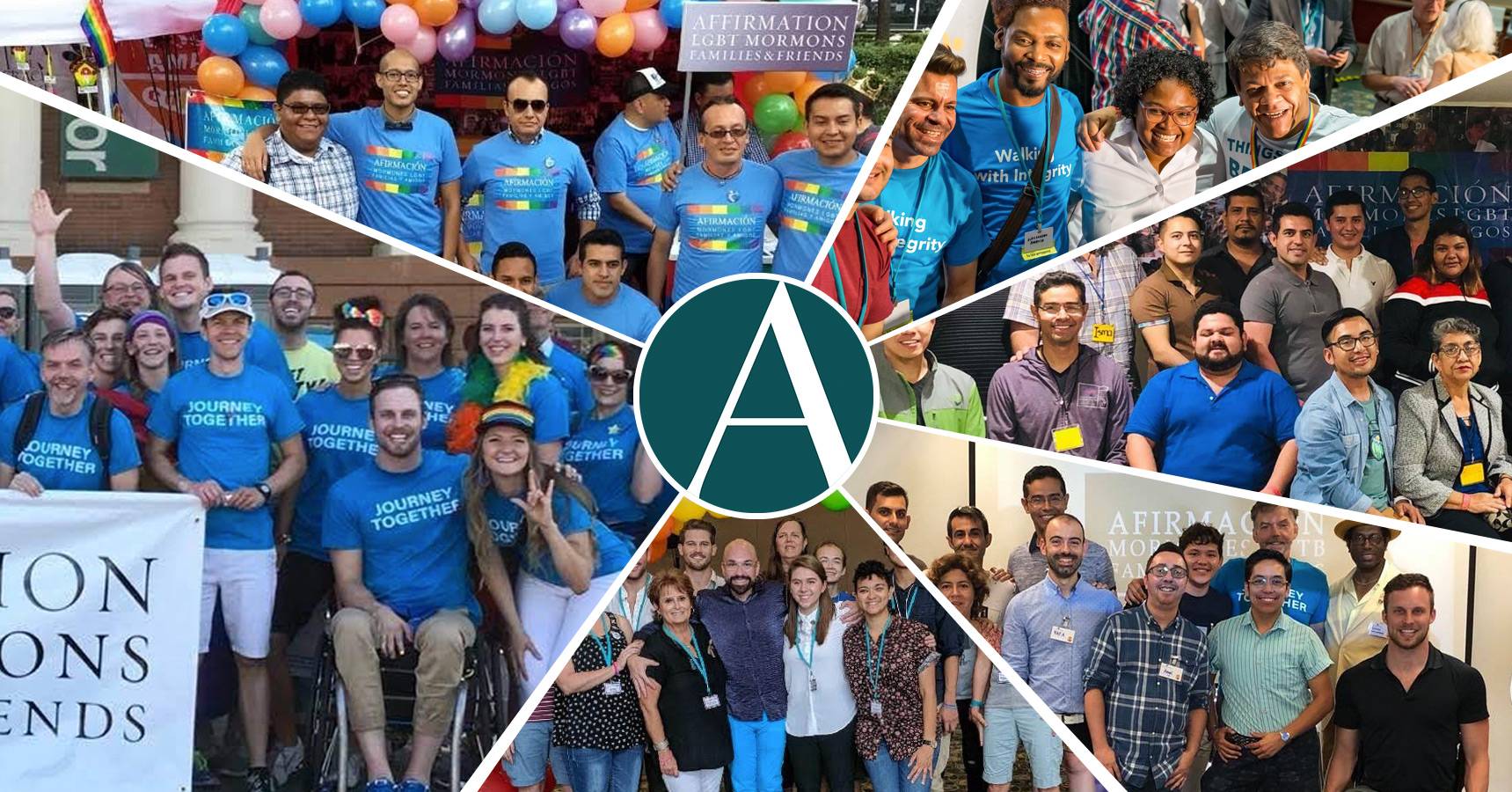 Smith-Pettit Foundation                 The James and Ella Ruth Bergera Family
¡Queremos reconocer el apoyo financiero para la Conferencia 2017 de nuestros sponsors! Estas organizaciones y donaciones individuales hicieron posible para nosotros proveer préstamos para el registro y costos del viaje a personas que, de otro modo, no hubieran podido cubrirlo para asistir a la Conferencia.
Apreciamos las iniciativas de nuestros sponsors que nos ayudan a construir nuestra comunidad: webcasts y traducciones simultáneas de la Conferencia en inglés, español, y portugués; logrando el mejor entendimiento de los líderes para entrenamiento y crecimiento espiritual; construyendo una comunidad a través de los Grupos de Afinidad; y proveer un importante espacio de reunión para aprender, escuchar, y dar testimonio.
Stay Connected. Receive our free e-newsletter, articles, events, and more. Subscribe below.