LDS LGBT February Social in Utah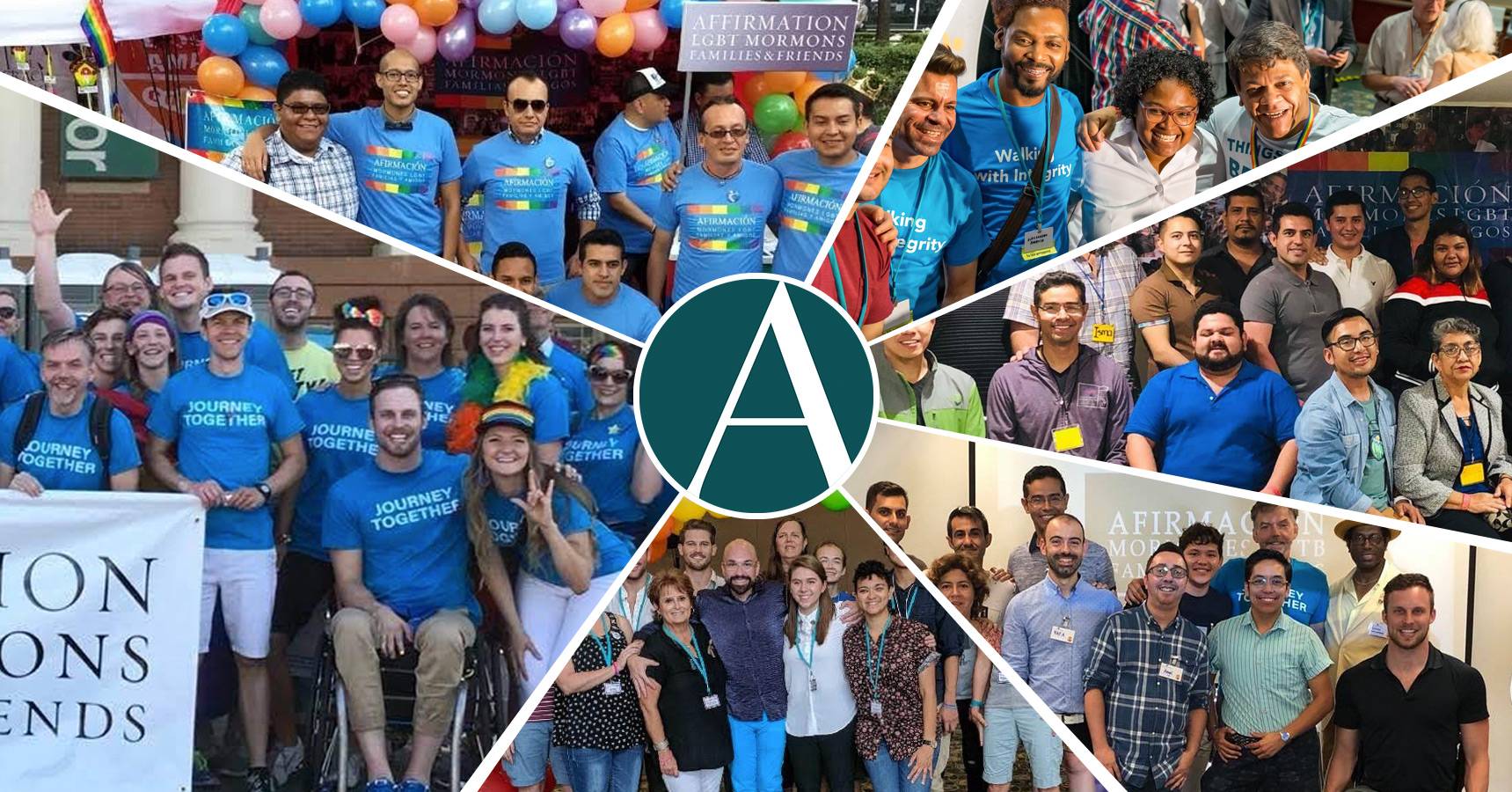 Friday, February 1, 2013 at 7:30 PM
When: Friday, February 1, 2013
Time: 7:30pm in PST
Where: Wade & Yvette's home
In the tradition of our December Christmas social we would like to announce our February LGBT LDS Social, guaranteed to be fun and entertaining! We had such a good time at the December social we want to continue the tradition!
Kick off the month of February with an evening that includes a brief spiritual message, and fun socializing over a potluck of dinner and desserts with other LDS LGBT (SSA – however you call it) Mormons, significant others, families, and friends. The main dish of honey-baked ham will be provided by the hosts/sponsors. Please bring a side dish, salad or dessert to share. This is a space for you to feel completely authentic and affirmed in your LDS faith and your sexuality.
Stay Connected. Receive our free e-newsletter, articles, events, and more. Subscribe below.