Salir del armario – Primera parte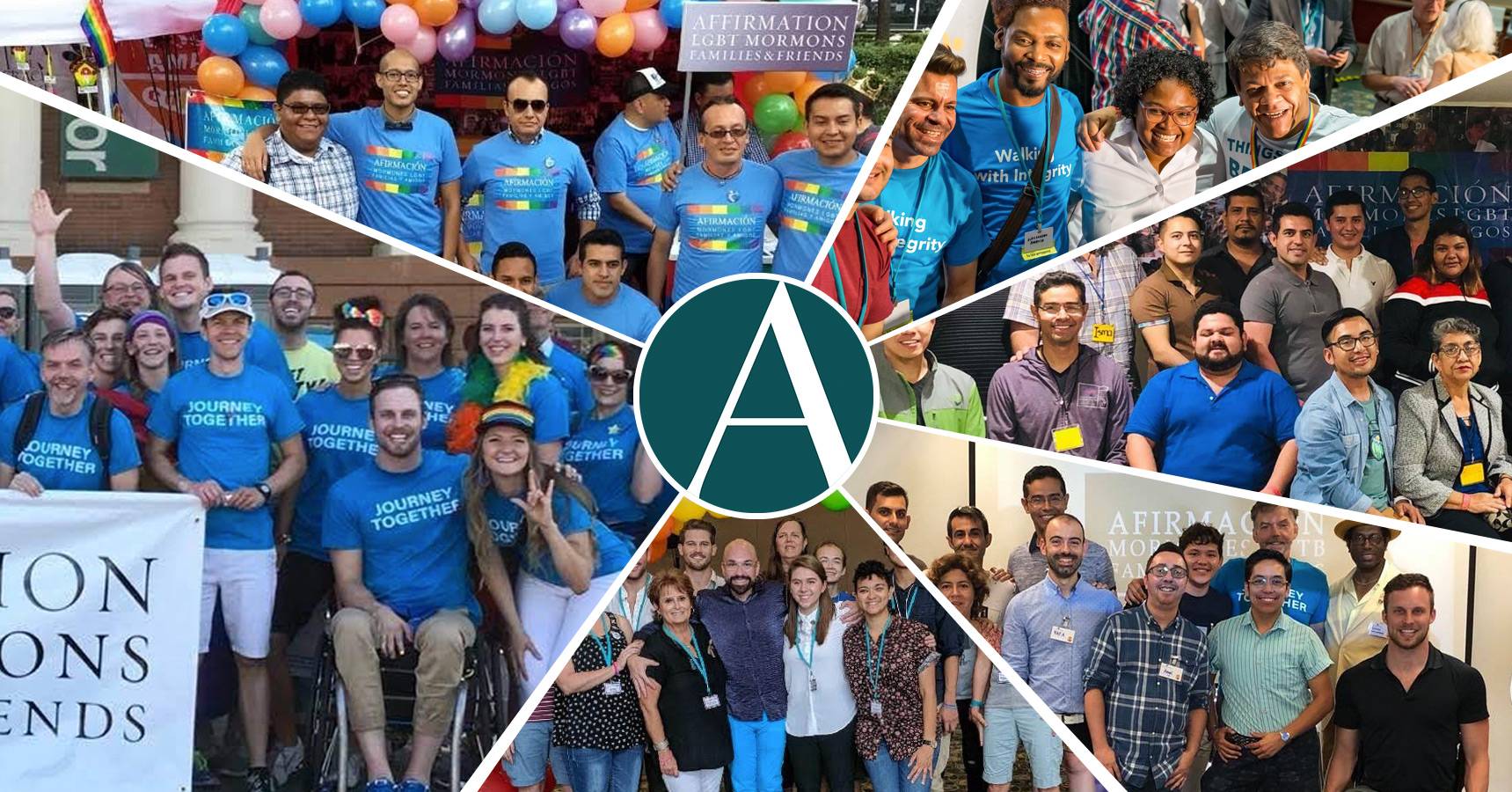 Foto:Shutterstock
Por Luiz Correa
¿Qué es salir del armario?
Mucho se oye hablar de la expresión «salir del armario» hoy en nuestra sociedad es una frase muy común. Pero, ¿cuál es el significado, cuáles son las consecuencias y los beneficios de este acto. Para comprenderlo primero necesitamos entender de dónde viene esta expresión.
Salir del armario, no debe ser más secreto para nadie, es decir, que se asume gay. También puede ser usado para otros grupos que a veces se ocultan, como ateos. Es una frase importada de los americanos. ¿Por qué salir del armario? ¿Alguien realmente salió del armario alguna vez?
Puede parecer un poco irónico, pero el origen de esta frase es totalmente hétero. En los Estados Unidos de principios del siglo XX, quien salía del armario era la debutante, en su fiesta de 15 años. Cuando la familia de una joven organizaba ese tipo de fiesta, significaba que ella estaba siendo presentada oficialmente a la sociedad. Hoy este tipo de fiesta no es tan común. En inglés, ese acto lleva el nombre de come out, algo como «surgir» y «emerger». Y bailes de debutante sirvieron originalmente para eso: presentar a las adolescentes a la sociedad, en busca de un matrimonio.
Los gais adoptaron el término y su sentido estaba originalmente cerca del baile: eran, después de todo, presentados a una sociedad -que, entonces, era prácticamente secreta. Tal vez no con la misma reacción similar si fuera sólo una debutante, pero claro que existe una mezcla de emociones y reacciones a esta salida del armario cuando se trata de asumir la condición sexual.
El armario surgió en la década de los '60. Antes se usaban muchos términos, dependiendo de la región donde vivía o simplemente porque era la frase que más combinaba con la persona en aquel momento, se hablaba en take off the mask («sacar la máscara»), Let his hair down («soltar el pelo») o drop the hairpins («soltar las horquillas»). Es lo que afirma el historiador George Chauncey, de la Universidad de Yale y autor de Gay New York (sin traducción). Según él, el armario fue importado de otra expresión popular en Estados Unidos: skeletons in the closet «esqueletos en el armario» -un secreto condenador guardado a siete llaves. En una evolución creativa, el armario pasó a contener al propio gay no asumido.
Pues bien, no importa el término que usted use para declarar ante la familia, amigos y la sociedad su sexualidad, lo importante es estar seguros de quién usted es y de aceptarse de manera plena.
El siguiente capítulo será sobre salir del armario siendo joven y mormón.
Stay Connected. Receive our free e-newsletter, articles, events, and more. Subscribe below.