Utah LGBT/SSA Mormons, Family, and Friends to Hold Social during Sunstone Symposium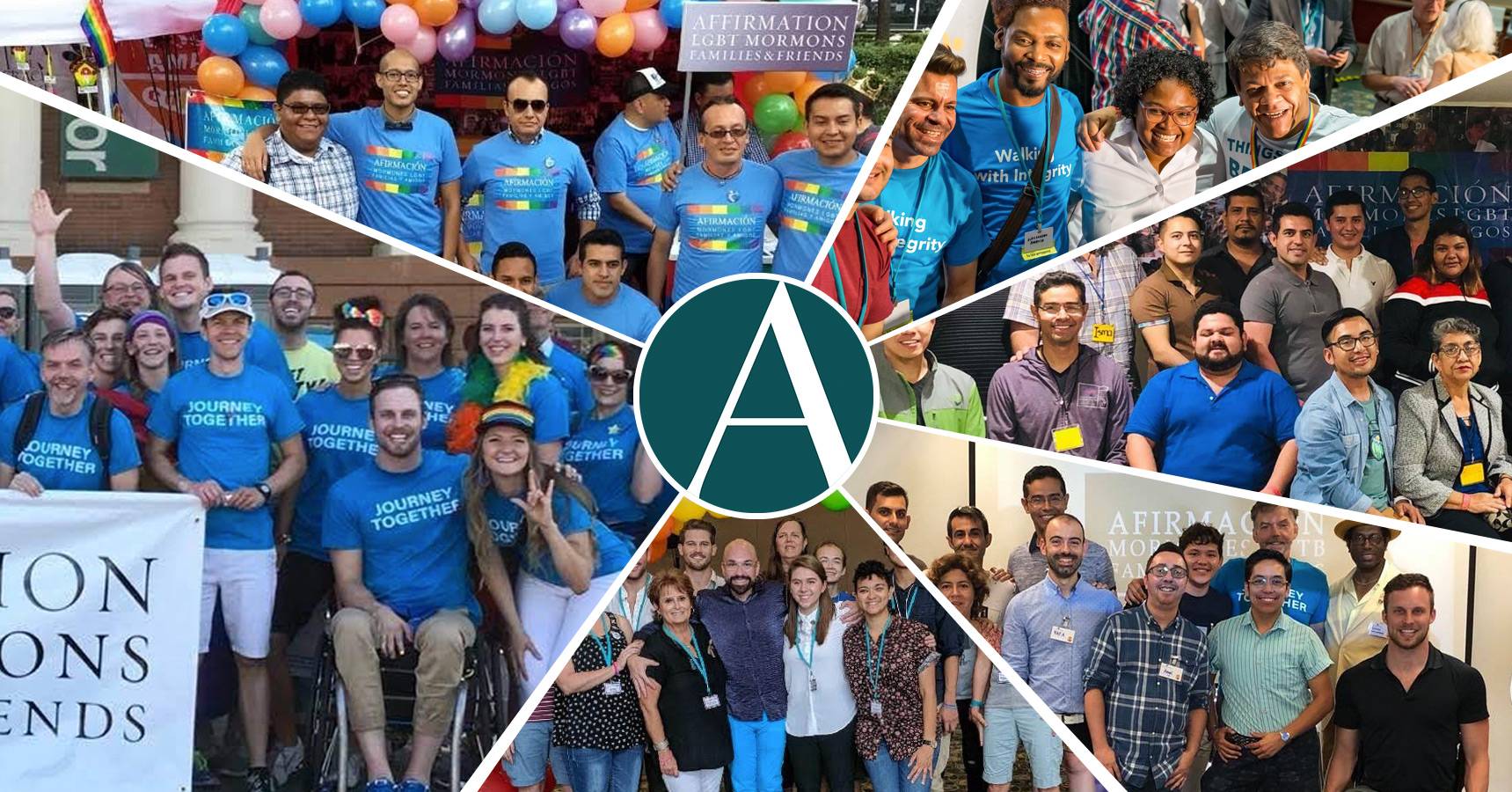 Thursday, August 1st, starting at 6:30 PM
by Yvette Zobel
All LGBT/SSA and Family and Friends, as well as Sunstone attendees, are invited to a BBQ social to be held August 1st on the 26th floor rooftop of American towers, located at 44 West Broadway, Salt Lake City, UT 84101. Hamburgers and hot dogs will be provided. Please bring a potluck salad, drinks, chips, or dessert to share.
The view is spectacular and it's a great place to hang out and chat. The community room will also be used for part of the social.
Directions from I-15 Going Northbound:
Exit on 500 south and go east. Turn left (North) on West temple. Turn right (East) on 300 south. Enter the Republic parking garage on the left of American Towers. There is parking underneath the building where you can park for $2. Let the guard know the party you are attending. You will find the entrance to the South Tower at the south end of the parking garage. Bring in your parking stub for validation. We will have signs posted to find the community room. If you park elsewhere, enter the main entrance and use the intercom to tell the attendant you are here for a party.
If you have questions, please call Jamison at 801-792-1517.
Presented by Affirmation, Reconciliation, Family Fellowship, Mormons Building Bridges, BYU-USGA, and others.
Stay Connected. Receive our free e-newsletter, articles, events, and more. Subscribe below.