Bring Friends, Family to the Saturday Evening Program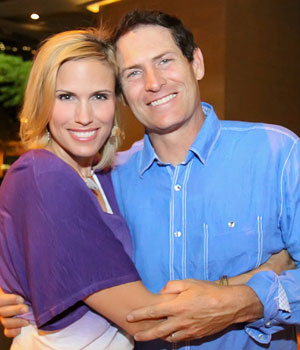 by Hugo Salinas
We strongly encourage conference-goers to invite family and friends to the Saturday evening program. Priced at $15, the program will include a 6:15 pm reception with heavy appetizers, a 7:00 pm testimony/story-sharing meeting, and an 8:15 Evening of Affirmation, followed by desserts and socializing. All these events will be held in the Douglas Ballroom of the University of Utah Guesthouse.
The Evening of Affirmation will include musical numbers by the  Affirmation Choir and presentations by some of our LGBT allies: Barb and Steve Young, Benji Schwimmer, and Judy Finch. With an inspiring lineup of presenters and music, this will no doubt be one of the highlights of our conference.
You can buy tickets for this event online or by email, but we need to know the number of attendees a few days before conference so that we can order the food.
Stay Connected. Receive our free e-newsletter, articles, events, and more. Subscribe below.