Frederick Bowers Appointed as Senior Vice President of Affirmation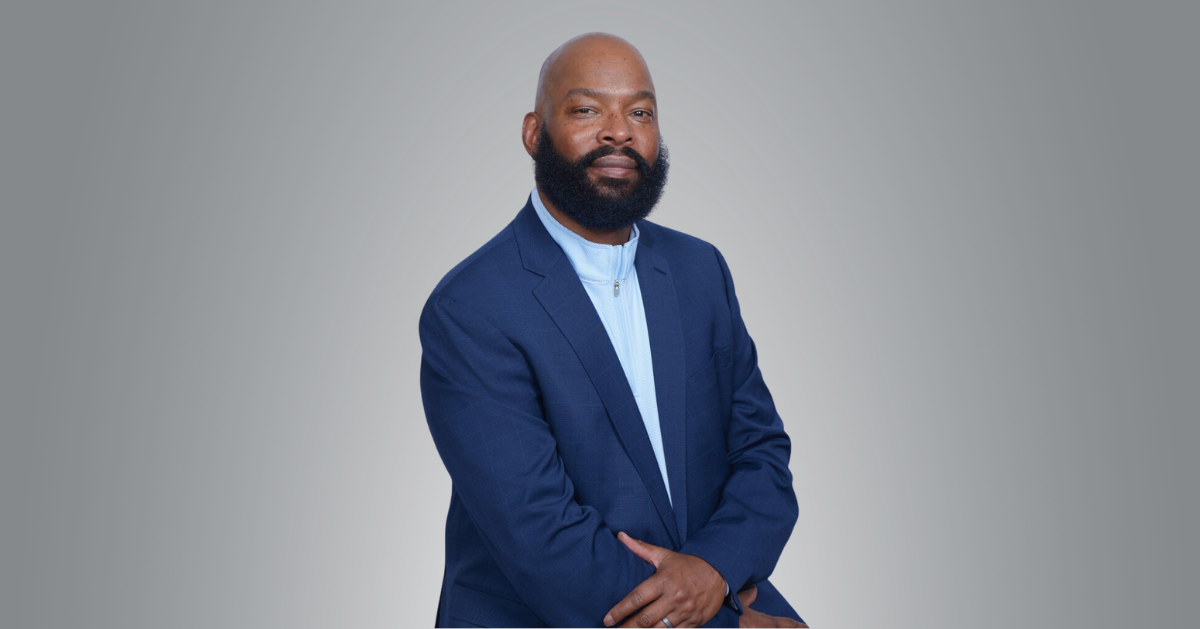 We are pleased to introduce you to the newest member of the Affirmation Executive Committee, Senior Vice President Fred Bowers.
Fred began his involvement with Affirmation: LGBT Mormons, Families, and Friends while attending a local ward in the Washington DC area during the 1990's. He served as Washington DC Chapter Director, Chapter-at-Large Director, Special Assistant to the Executive Committee on Strategic and Business Affairs, Assistant Vice President for Strategy and Development, and Affirmation Conference Chairperson in 2012. He also received Affirmation's Mortensen Award in 2012.
Fred founded Affirmation's LGBT People of Color and Allies (now LGBT People of the Global Majority/Black, Indigenous, and People of Color (PGM/BIPOC)) and Affirmation Pioneers (formerly Prime (Ages 50+)) groups. Fred also co-chaired Affirmation's history-making 2017 Intersectionality Workshop/Leadership Retreat, which focused on under-represented intersectional groups within the LGBTQ Mormon community. He served on its Board of Directors from 2011-2017. In 2020, Fred returned to serve Affirmation as a Board Member Emeritus, leading its PGM/BIPOC community operations, and began serving as PGM/BIPOC director in 2022.
Fred is a subject matter professional in the intersectional experiences of being PGM/BIPOC, gay, and Mormon. He has presented at Affirmation conferences, Sunstone Foundation symposiums, and National Gay and Lesbian Task Force (NGLTF) conferences on the intersection of these three life experiences.
Fred transitioned from the US Air Force in 2006 after completing a 20-year career in financial management. He also began his career in management consulting in 2006 and primarily serves federal clients. Fred has worked at two Big Four Consulting Firms, drawing upon his expertise in federal project and program management, financial management, transformation delivery, and Department of Defense (DoD) information technology acquisition with numerous clients.
Fred attended John Brown University and earned a BS in Organizational Management. He earned dual MA degrees in Public Administration and Management from Webster University.
Stay Connected. Receive our free e-newsletter, articles, events, and more. Subscribe below.