Affirmation Book of Mormon Challenge – Week 1 of 34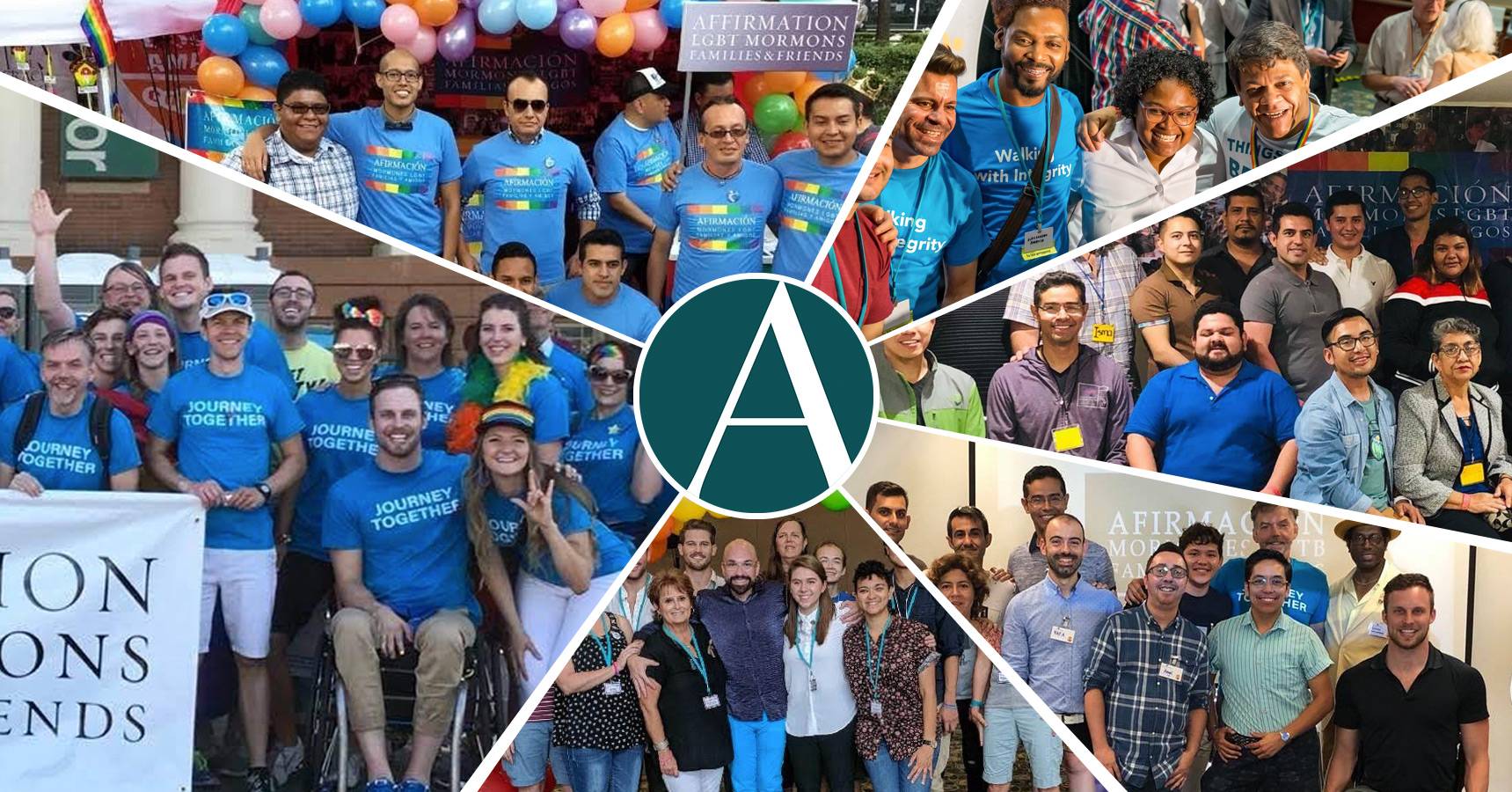 by Peter van der Walt
141 people decided to take the challenge… two popular blogs mentioned the challenge… and we even got a shout out from the Salt Lake Tribune:
L.T. Downing at Life Outside the Book of Mormon Belt
Jana Riess at Religion News Service
The Affirmation Book of Mormon Challenge is only a week old – and yet I have learned so much from reading the insights, thoughts, concerns and ideas of those who joined Affirmation on this journey.
We have members of the LDS and Community of Christ churches, former and non-members… and, thus far, the journey has been very rewarding. Some people find inspiration, others are struggling with issues and yet others provide very interesting perspectives on the Book of Mormon and it's influence in their daily lives as they read.
It's not too late to get involved… we have thus far only covered the beginning parts of 1 Nephi… so it would be easy to still catch up. The idea is to read one chapter per day… think about it… and pray about it for you and your life.
The group exists simply to read, ponder and pray. The insights are deep and well thought through – but the point is not to debate, prove, or disprove. As usual with Affirmation – ALL are welcome… and if you're feeling low, eager to learn, ready to incorporate daily scripture reading or exploring faith a bit – then you are also invited and most welcome to join.
Enjoy the journey with us! Click here to join the Affirmation Book of Mormon Challenge Facebook Group.
Stay Connected. Receive our free e-newsletter, articles, events, and more. Subscribe below.