LDS LGBT Social to be Held in West Valley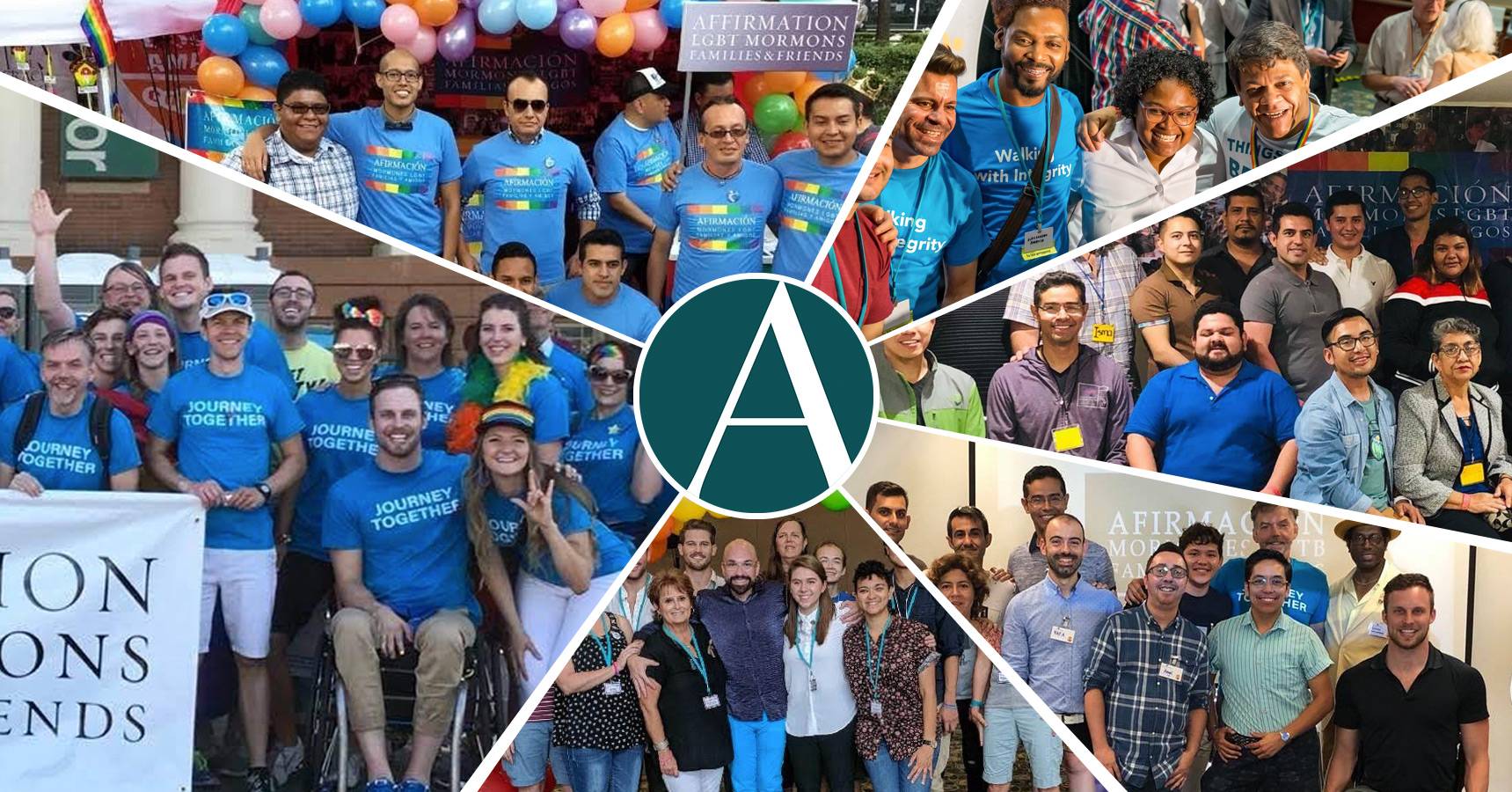 Friday, March 1, at 7:30 pm
by Yvette Zobel
Please join in a Fabulous evening of Food, Friends, and Fun for our March LDS LGBT Social. All SSA/LGTBs and those who love them are invited. All ages welcome!
Friday, March 1, 7:30 pm at the home of Sarah Nicholson. (Directions below)
The hosts will be providing a delicious main dish, so please bring your favorite hourderve, dessert, or finger food as a potluck.
As with our other socials the evening will include a short spiritual thought and musical number given by special guests. Karaoke and socializing too! PLEASE COME!
Address:
5342 Ted Way
West Valley City, UT 84120
For more details, please visit the Facebook Invitation
Stay Connected. Receive our free e-newsletter, articles, events, and more. Subscribe below.