LGBT Mormons, Families and Friends Social in Washington DC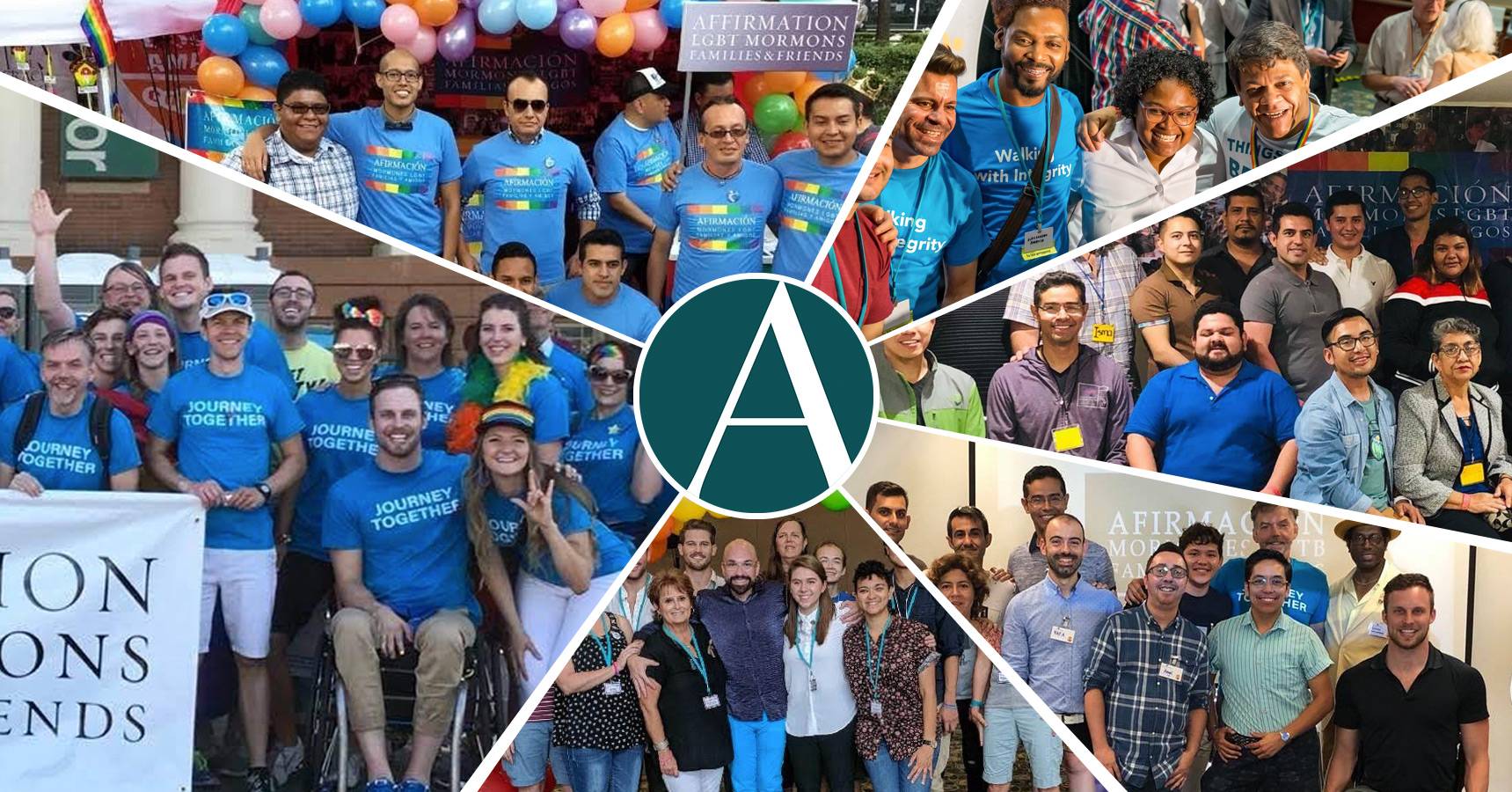 June 8, 7:00 – 10:00 PM at the Camden Roosevelt
Join us after the Mormons for Equality Pride March for a social with other LGBT Mormons, family members and friends. Pizza, salads, and drinks will be served. Please plan to bring $10 to contribute.
The location is just 3 blocks from the end of the parade. Walk up 14th Street to V Street and turn left, walk to 16th street and turn right and you will see the building on the corner of 16th and V NW. The social is on the main level of the building in the social room.
Stay Connected. Receive our free e-newsletter, articles, events, and more. Subscribe below.