Melhore a Vida das Mulheres e Verão a Vida do Mundo Melhorar Também, Disse um Líder Mórmon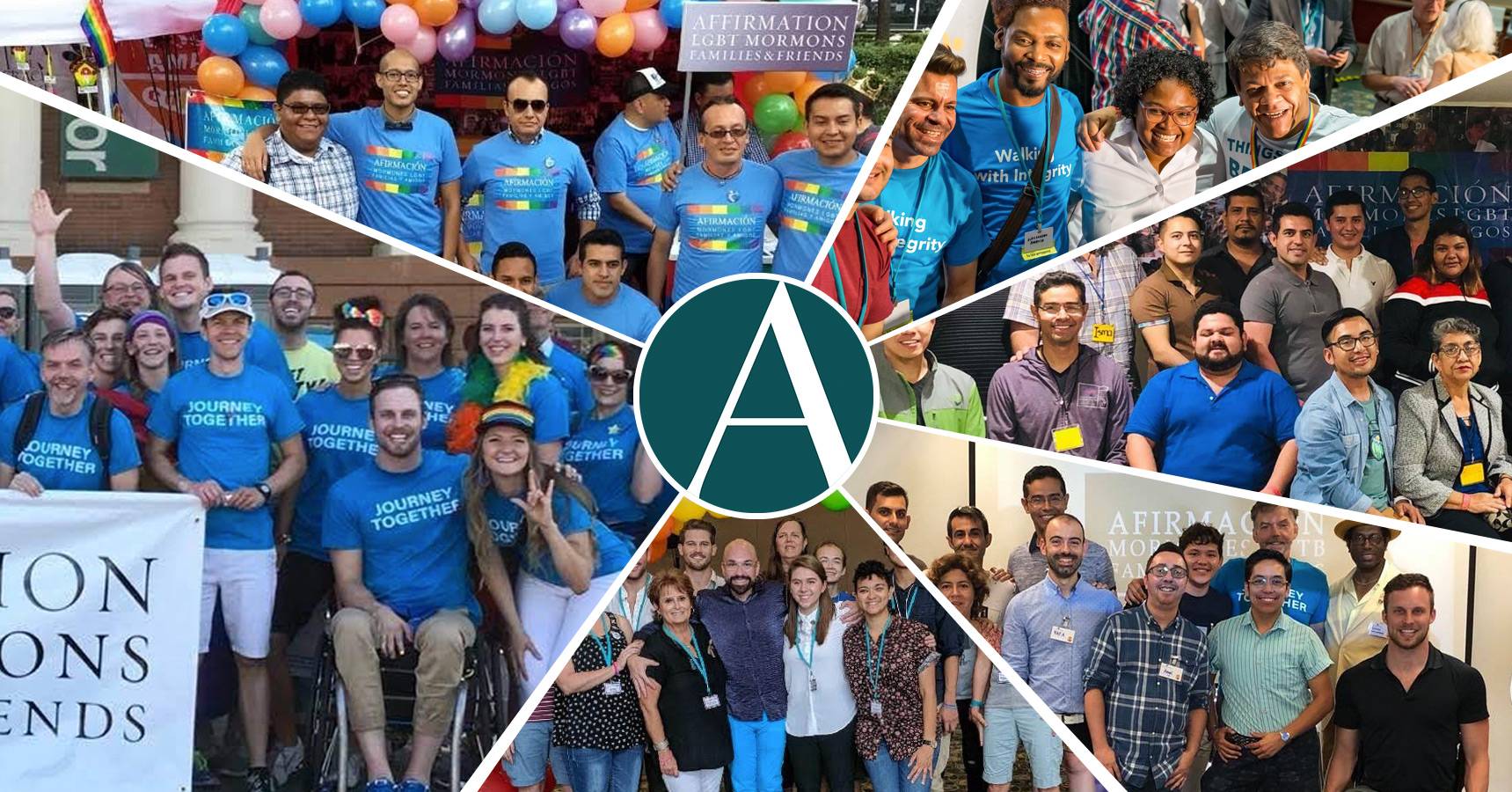 Escrito por David Noyce
«¿Quer fazer do mundo um lugar melhor? Então fortaleça as mulheres», disse uma das principais líderes do mormonismo, «e isso vai acontecer».
"Se todos os indivíduos entenderem que o mundo melhorará quando a situação das mulheres melhorar, haveria muito menos dor", disse Jean B. Bingham, Presidente Geral da Sociedade de Socorro, que é uma organização exclusivamente feminina da Igreja SUD. uma multidão de estudiosos e dignitários nesta quinta-feira passada no Parlamento Europeu em Bruxelas.
Bingham, em uma conferência intitulada "Mulheres na fé: uma liberdade de religião ou perspectiva de crença", exortou os líderes mundiais a salvaguardar os direitos das mulheres, especificamente o direito à liberdade religiosa.
"Em vez de os governos impor o que as mulheres fazem, como fazê-lo e quando fazê-lo, devemos garantir que seus direitos humanos sejam respeitados, incluindo o direito à crença religiosa de sua escolha", disse Bingham em uma transcrição publicada na site da redação da Igreja SUD.
Isto é especialmente importante, já que quase 100 milhões de mulheres mais do que homens afirmam algum tipo de afiliação religiosa.
A líder Mórmon lamentou que as mulheres e as jovens às vezes se tornem "vítimas de terríveis atos alegadamente cometidos em nome da fé", incluindo mutilações genitais femininas e homicídios de honra.
Dois anos atrás, o apóstolo Jeffrey R. Holland, LDS, também levou ao cenário mundial para denunciar essa violência.
"Ainda há casos de mutilação genital feminina, [remoção] de apêndices corporais e homicídios de honra", disse uma Holanda emotiva em uma reunião no Reino Unido em 2016 sobre perseguição religiosa. «… Deus conhece o sofrimento das [mulheres] e chora com eles».
Durante seu discurso na Bélgica, Bingham apontou o caso de Elizabeth Smart, de Utah, cujo sequestro e resgate foram manchetes em todo o mundo há mais de uma década.
"Elizabeth Smart morava em um país onde ela poderia manter sua fé. Essa fé levou-a a superar algumas das piores coisas que as pessoas podem sofrer ", disse Bingham. "No entanto, em um contraste surpreendente, sua vitimização foi cometida em nome da religião".
Seu sequestrador, Brian David Mitchell, um fanático religioso que agora cumpre uma pena de prisão perpétua, promoveu-se como um profeta.
O sequestrador de Smart não pode justificar suas ações ilegais por razões religiosas, disse Bingham, observando que o Livro de Mórmon, a escritura fundamental de sua fé, aconselha que as pessoas sejam punidas por seus crimes e não por suas crenças.
"É perfeitamente possível", acrescentou Bingham, "proteger a liberdade religiosa e punir os perpetradores de práticas prejudiciais contra as mulheres".
A presidente da Sociedade de Socorro também citou a Convenção Europeia dos Direitos Humanos, que afirma que todos deveriam ter liberdade de pensamento, consciência e fé, incluindo o direito de manter uma religião ou tornar-se outra.
"O fortalecimento das mulheres deve ser uma prioridade para todos", disse ele, "porque eles são uma força poderosa para criar uma sociedade onde a paz, a liberdade religiosa e os direitos humanos possam realmente prosperar".
Bingham apareceu na conferência com Sharon Eubank, seu primeiro conselheiro na presidência geral da Sociedade de Socorro e diretor da Caridade SUD (LDS Charities), braço humanitário da Igreja de Jesus Cristo dos Santos dos Últimos Dias, com sede em Utah
"Porque somos todos filhos sujeitos ao mesmo Deus", disse Eubank em um comunicado de imprensa, "estamos conectados juntos, somos irmãos e irmãs, então seu progresso, mesmo que você pertença a outra fé, é completamente vital para mim. progresso porque estamos interligados dessa forma ».
E trabalhar em conjunto para fortalecer as mulheres, aconselhou os líderes dos SUD, fará uma grande diferença.
Este artigo foi originalmente publicado em Salt Lake Tribune, você pode ler o artigo original em inglês aqui: Improve the lives of women and watch the world improve as well, says top female Mormon leader
Stay Connected. Receive our free e-newsletter, articles, events, and more. Subscribe below.