Monthly Utah LDS LGBT Social Coming Up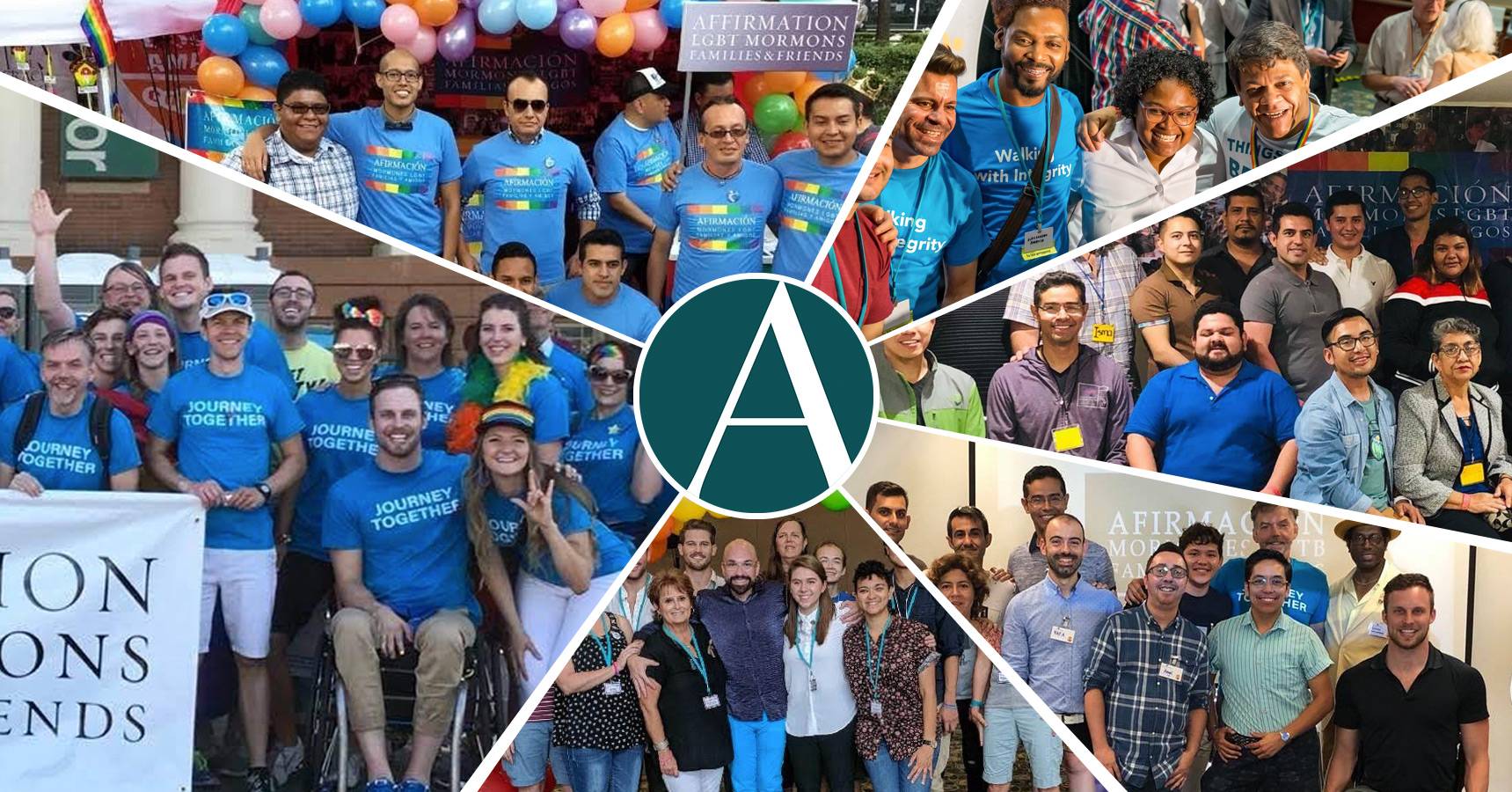 May 3 at 7:30 PM in South Jordan
Please join us for a evening of socializing, delicious food, spiritual message, and music!
April's record number social was a hit with Greg Prince and Michael McLean…..
And we are pleased to announce and invite you to our LGBT/SSA MAY SOCIAL. All LGBT/SSA's, family, friends and advocates are welcome!
A main dish of Chicken Tikka Masala and Pork Pibil willl be furnished by the hosts. Please bring a potluck side dish to share
Spiritual message: SARA JADE WOODHOUSE
Among her many activities, Sara is an actor/director/writer and currently is an adjunct professor at Salt Lake Community College.
Music: Brent Kirby, Pianist
When: Friday, May 3, 7:30 pm
Where: Home of Tom & June Kerby (801-601-8598)
Directions:
To Tom & June Kerby at
11372 Pervenche Lane (1850 W), South Jordan, UT 84095
Pervenche Lane is about 1850 W.
Directions: from intersection of Redwood and 11400 S, go West on 11400
first right (Portabello)
first left (Pervenche)
2nd house on left (corner house and then us).
Comments from previous socials:
"I love the multi generational diversity that we have at these gatherings…. Also the variety of individuals: LGBT , MOM, and allies."
"Many thanks – my friends had a really good time. One especially enjoyed having a place to hang out that was safe and not sexually charged, which he's trying to stay away from. I think a supportive multi-generational setting is really helpful in this respect…"
For more information, please contact Yvette Zobel.
Stay Connected. Receive our free e-newsletter, articles, events, and more. Subscribe below.