Sair do Armário- – Cap. 1 O Que É?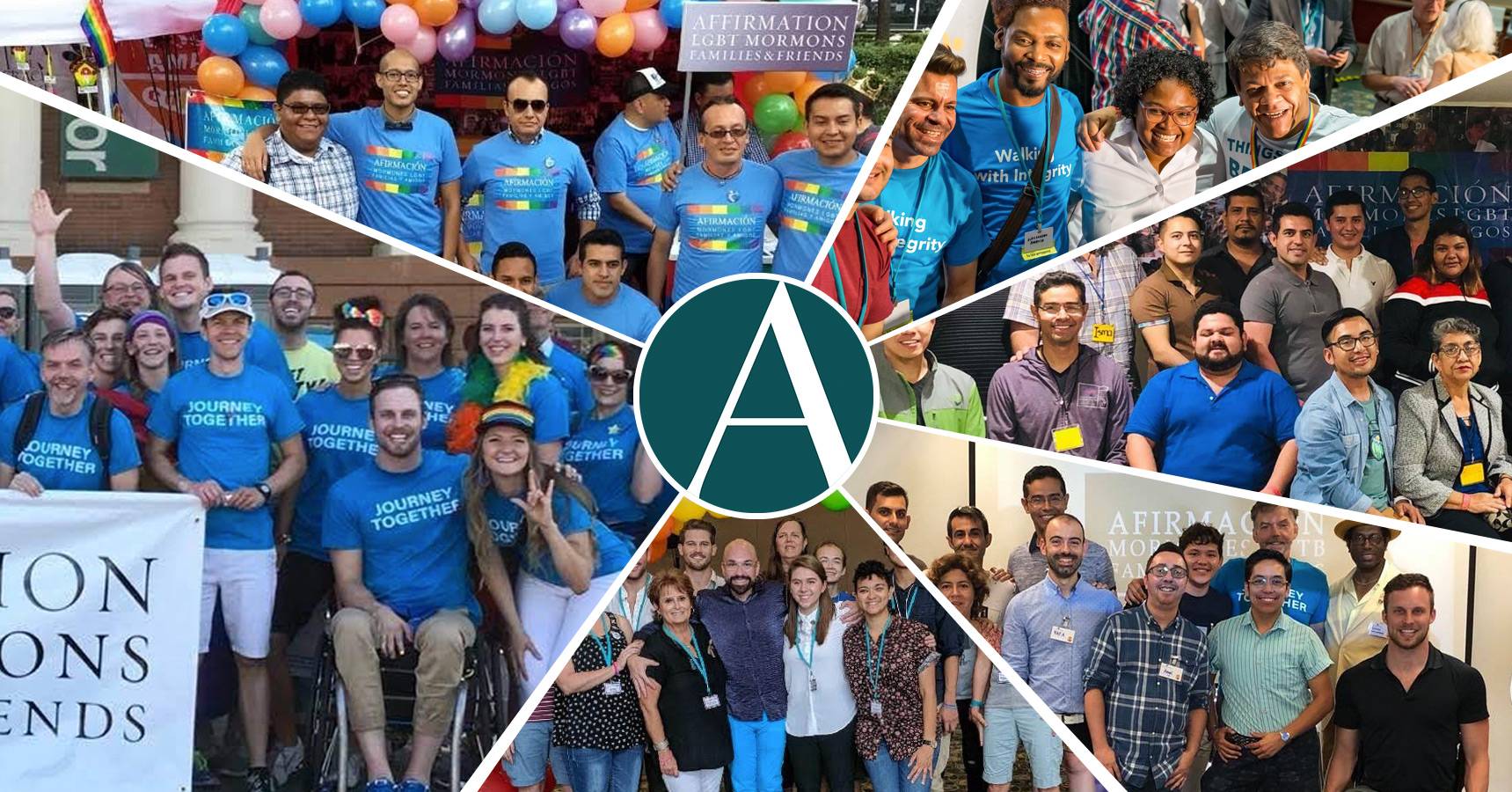 Foto:Shutterstock
Por Luiz Correa
Muito se ouve falar sobre a expressão "sair do armário" hoje em nossa sociedade isto está muito comum. Mas qual o significado deste termo, quais sãos as consequências e benesses deste ato. Mas para isso precisamos entender primeiro de onde vem está expressão.
 Sair do armário, não deve ser mais segredo para ninguém, quer dizer se assumir gay. Também pode ser usada para outros grupos que às vezes se ocultam, como ateus. É uma frase importada dos americanos. Porque sair do armário?  Será que alguém um dia realmente saiu do armário?
Pode parecer um pouco irônico, mas a origem desta frase ela é totalmente hétero. Nos EUA do início do século 20, quem saía do armário era a debutante, em sua festa de 15 anos. Quando a família de uma jovem organizava esse tipo de festa, significava que ela estava sendo apresentada oficialmente à sociedade. Hoje este tipo de festa não é tão comum.  Em inglês, esse ato leva o nome de come out, algo como "surgir" e "emergir". E bailes de debutante serviam originalmente para isso: apresentar as adolescentes à sociedade, já em busca de um casamento.
Os gays adotaram o termo e seu sentido era originalmente próximo do baile: eram, afinal, apresentados a uma sociedade – que, então, era praticamente secreta. Talvez não com a mesma reação similar se fosse somente uma debutante, mas claro que existe um misto de emoções e reações a esta saída do armário quando se trata de assumir sua condição sexual.
O armário só foi surgir na década dos anos 1960. Antes se usavam muitos termos, dependendo da região onde vivia ou simplesmente porque era a frase que mais combinava com a pessoa naquele momento, falava–se em take off the mask ("tirara máscara"), let his hair down ("soltar o cabelo") ou drop the hairpins ("deixar cair os grampos"). É o que afirma o historiador George Chauncey, da Universidade de Yale e autor de Gay New York (sem tradução). Segundo ele, armário foi importado de outra expressão popular nos EUA: skeletons in the closet "esqueletos no armário" – um segredo condenador guardado a sete chaves. Numa evolução criativa, o armário passou a conter o próprio gay não assumido.
Pois bem, não importa o termo que você use para se aceitar perante a família, amigos e a sociedade, o importante é ter a certeza de quem você é e se aceitar de maneira plena.
Próximo capítulo será sobre sair do armário sendo jovem e mórmon.
Stay Connected. Receive our free e-newsletter, articles, events, and more. Subscribe below.