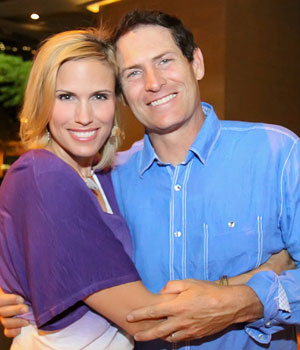 We strongly encourage conference-goers to invite family and friends to the Saturday evening program.
Please join us September 13-15 for Affirmation's annual conference to be held in Salt Lake City.
A group of faithful Latter-day Saints will gather at the south steps of the Utah Capitol on March 12 to rally in support of nondiscrimination.