Keith Trottier: Why I'm Attending the Affirmation Conference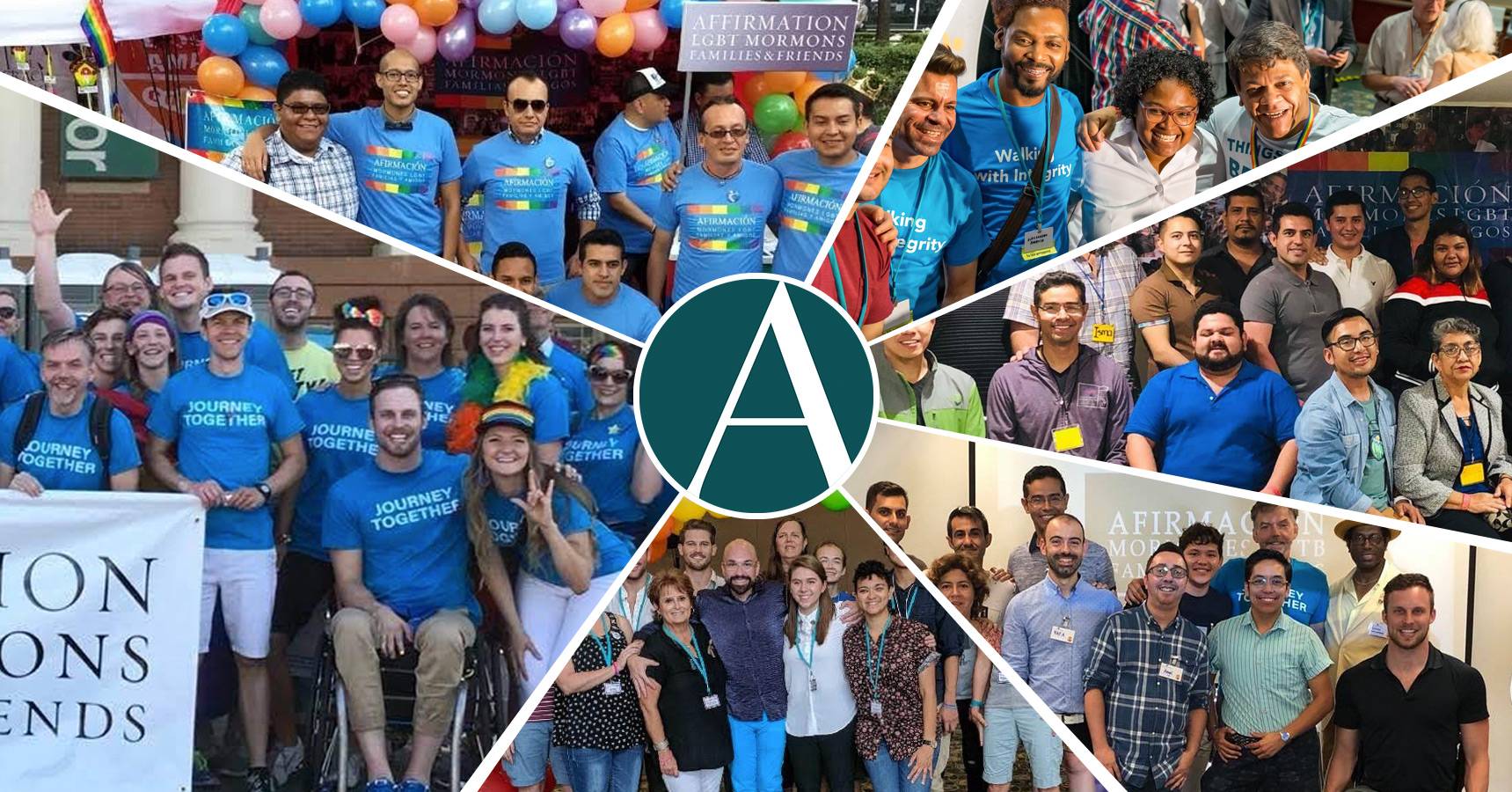 "I hope that my attendance as a gay college-aged Latter-day Saint will be able to help bring new ideas and perspectives"
Note: Keith Trottier is the president of BYU-Idaho's Understanding Same-gender Attraction (USGA) Group
August 2013
» More about the Affirmation conference
I am attending the Affirmation Conference this year due to my confidence in the direction that such an event could take the LDS LGBT community. I believe that when so many individuals and groups come together to discuss a topic, especially one of such importance as homosexuality, that true growth is possible. Specifically, I hope that my attendance as a gay college-aged Latter-day Saint will be able to help bring new ideas and perspectives to the table in how the LDS and non-LDS communities confront this topic.
Moreover, I also believe that the newer generation has much to learn. Adam White and I have done what we can to lead our own groups towards a brighter future, but in order to progress correctly we must arm ourselves with as much information as possible and that can only be done by learning from the experiences of those who have gone before.
An exciting future lays ahead of all LDS LGBT individuals and this conference is only the beginning. And I suppose I hope to one day say that right or wrong I was on the side of history working towards a brighter and more understanding future.
Stay Connected. Receive our free e-newsletter, articles, events, and more. Subscribe below.